Win 1 of 3 double passes to see IRL at La Boite Theatre
Enter Here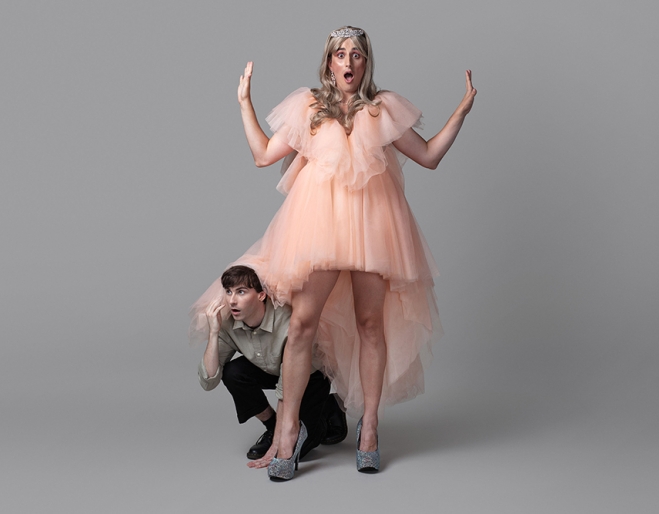 Thanks to our friends at La Boite Theatre, we have 3 double passes to see IRL, a show that resonates deeply with the awkwardness, excitement, and vulnerability of being a teenager, when it takes to the stage for its world premiere season from November 6-25, 2023.
Written by Brisbane's very own Lewis Treston, IRL offers a fierce and funny reflection of what it means to be a teenager in search of friendship, love, acceptance, and the elusive feeling of belonging to a community. In a world where online personas often overshadow genuine human interactions, the play delves deep into the characters' desires to find authentic connections. It's a riotous and relatable journey filled with memorable characters and moments.
For your chance to be in the audience for IRL on Thursday November 9, 2023, at 7.30pm at La Boite Theatre, ENTER BELOW, and good luck. Link here for T&Cs. This competition will close at 4pm on October 6, 2023.