Big Swing Golf
Virginia & Underwood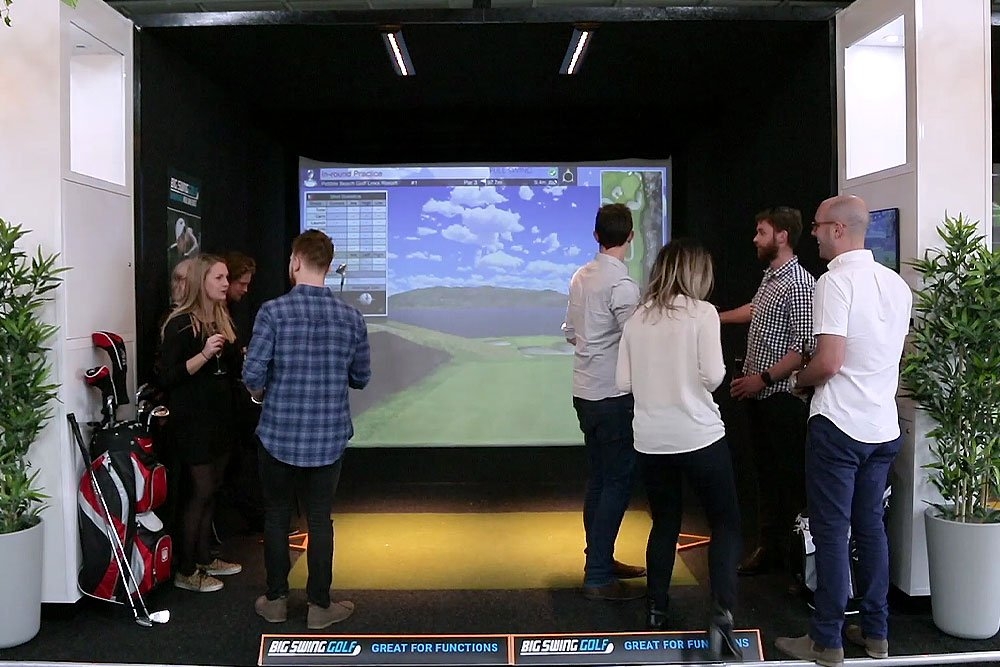 Here, in cool air-conditioned comfort, you can play golf or a variety of fun golf-related activities. Or, if golf's not your thing, you can play a variety of other sports, including soccer, rugby, basketball, baseball and dodgeball. Groups can even mix and match according to their sporting preference.
Big Swing Golf caters for groups of up to 20 players (during COVID restrictions), in a relaxed atmosphere which offers state of the art golf simulators, a fully licensed bar and a variety of catering options. There is even a dedicated host to guarantee your guests will have a great time.
With a variety of package options available which can be tailored to suit your needs this is a venue your whole group will enjoy.
Good to know - Big Swing Golf is also the perfect place for a fun-filled event in a relaxed atmosphere, from work and corporate functions to community fund-raisers.
Big Swing Golf is a valued partner of Must Do Brisbane.com