Iceworld Olympic Ice Rinks
Boondall & Acacia Ridge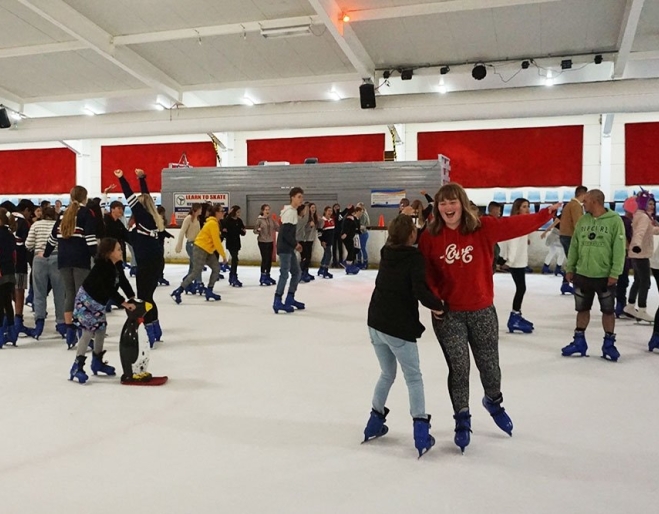 Iceworld™ Olympic Ice Rinks have been part of the Brisbane landscape for almost 40 years, providing exclusive access to ice rinks in Brisbane's south (Acacia Ridge) and north (Boondall).
Iceworld™ has public sessions daily (approximately 12 per week) with extra sessions on school holidays. 
Whether you're a beginner or an expert, both rinks are excellent venues to experience ice skating. Not only is ice skating a great way to escape the heat, it's a fun and dynamic activity for all ages (3 years old and upwards). It's exciting, sun smart, encourages physical activity and focus, and can lead to numerous other ice sport opportunities. 
Open daily, each facility has a fully stocked skate shop as well as a coffee shop, so you can enjoy a hot drink and some food if you need a break from all the excitement on the ice.
Open 362 days a year (closed Christmas Day, Boxing Day and New Years Day) Iceworld™ is great value for money and offers hours of entertainment! Spectators are welcome to enter for free and those who don't skate won't get charged extra for skate hire.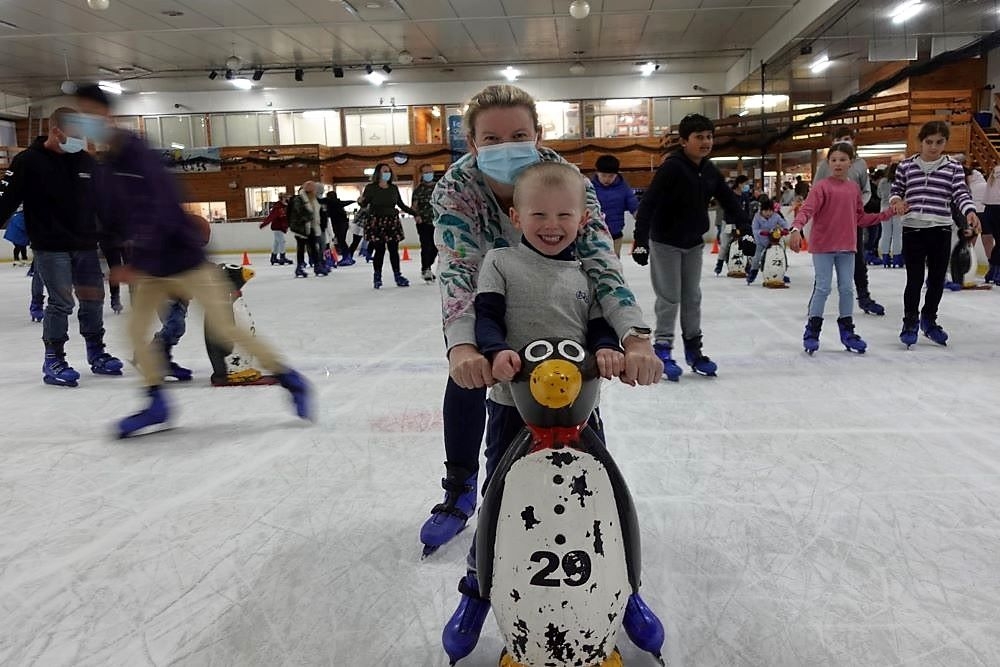 Skate School is an Ice-Skating Australia (ISA) school term based learn to skate program designed for all ages. You can progress at your own pace through each level on your way to becoming a future figure skater or ice hockey star. The program is run in conjunction with public school terms and held on Monday nights, Thursday afternoons and Saturday mornings.
Iceworld™ is ideal for birthday parties for children aged 4-12 (minimum 10 children). Party packages include admission and skate hire, party pies, sausage rolls, drinks and lollies, decorated party room, party host, plus a 15-minute demonstration on the basic of ice skating. All this for just $25 per child. 
Nice to know - In addition to the rink, café and shop, Iceworld™ Boondall has a comprehensive 700sqm function area overlooking the ice. This area includes a fully commercial kitchen, bar facilities, a dance floor and extensive seating/tables. 
Need to know - When attending Iceworld™ facilities, ensure you are in suitable attire as the internal temperature of the rinks is approximately 10 degrees celsius.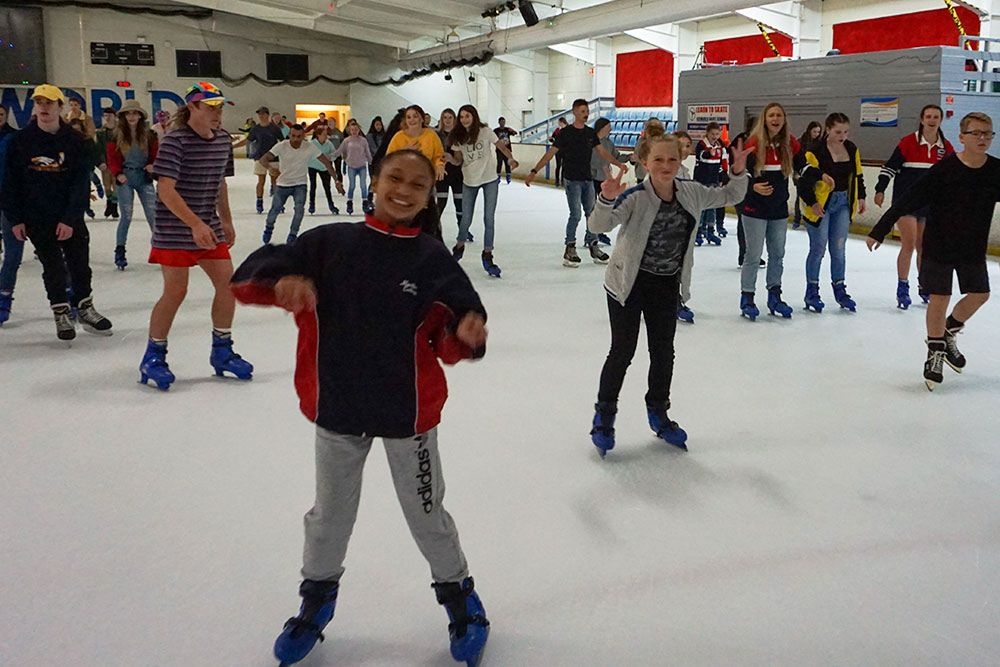 School Groups / Care Groups / Not-for-profit groups – contact Sports and Business Development Officer Andrew Leventis on 042 866 7918 or via email a.leventis@iceworld.com.au
Iceworld™ is a valued partner of Must Do Brisbane.com
Iceworld Olympic Ice Rinks
2304 Sandgate Rd 
3865 1694
&
1179 Beaudesert Rd
3277 7563