Cal Wilson – Open Book
Brisbane Powerhouse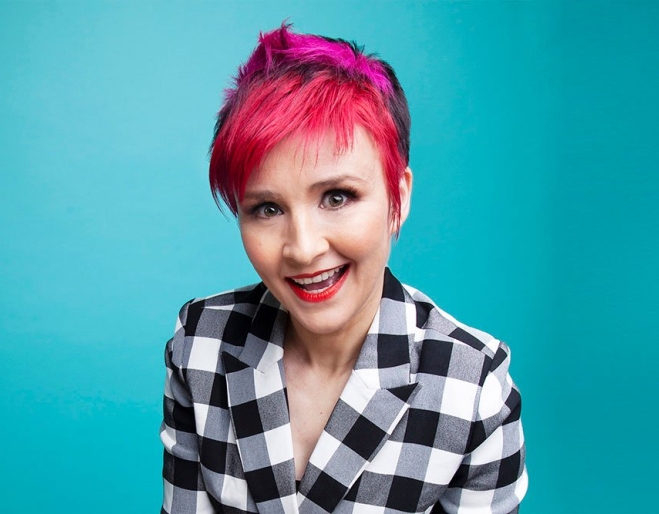 Comedy superstar Cal Wilson is heading to Brisbane Powerhouse to delight fans with her Open Book stand-up show for a six-day stint from March 3-8.
Open Book is part autobiography, part memoir, part factual account of her life – and all parts funny. While this particular 'book' comes minus illustrations, Cal will guarantee some graphic language and a free bookmark (spoiler alert: it's your ticket)!
For the past decade and a half, the New Zealand native has been appearing on screens and stages everywhere, firmly cementing herself as one of the most down-to-earth, charming and accomplished comedians in the country.
She's a perennial favourite on hit shows such as Have You Been Paying Attention? and ABC's Whovians, and in 2019 was even granted the honour of recording her own comedy special for release on the streaming giant, Netflix.
Throw in regular appearances on the Guilty Feminist podcast, and the two children's books she penned in 2019, and it becomes clear that Cal Wilson is a most talented – and passionate – storyteller.
By Dominique Falk
Brisbane Comedy Festival is a valued partner of Must Do Brisbane.com
Cal Wilson – Open Book
Visy Theatre
Brisbane Powerhouse
119 Lamington St
New Farm
Mar 3-8
$28-$38 + trans fee