Eats & Beats
City of Logan
THIS EVENT IS NOW IN THE PAST. FOR MORE GREAT THINGS TO DO AND SEE IN AND AROUND BRISBANE, PLEASE HEAD TO OUR WHAT'S ON PAGE HERE
Eats and Beats is back! City of Logan's epic food truck and music festival returns to Berrinba Wetlands, Browns Plains on Friday, June 25, 2021, from 5-9pm, promising to be a lively night of fun, food and music. 
Berrinba Wetlands provides the perfect backdrop for a fun date night or family night out, with live music performed by local artists Roxbury, Arthur Bristowe, The Lyrical and Soulcutz, and over 20 food trucks offering a variety of delicious street food from around the globe - think Greek calamari, Italian arancini, Spanish paella and more.
 Or, warm-up with classic comfort food such as loaded spuds, tasty sliders and finger-lickin' chicken wings. 
For something sweet, there's Nutella crepes, caramel popcorn, cupcakes, cannoli, ice-cream and more.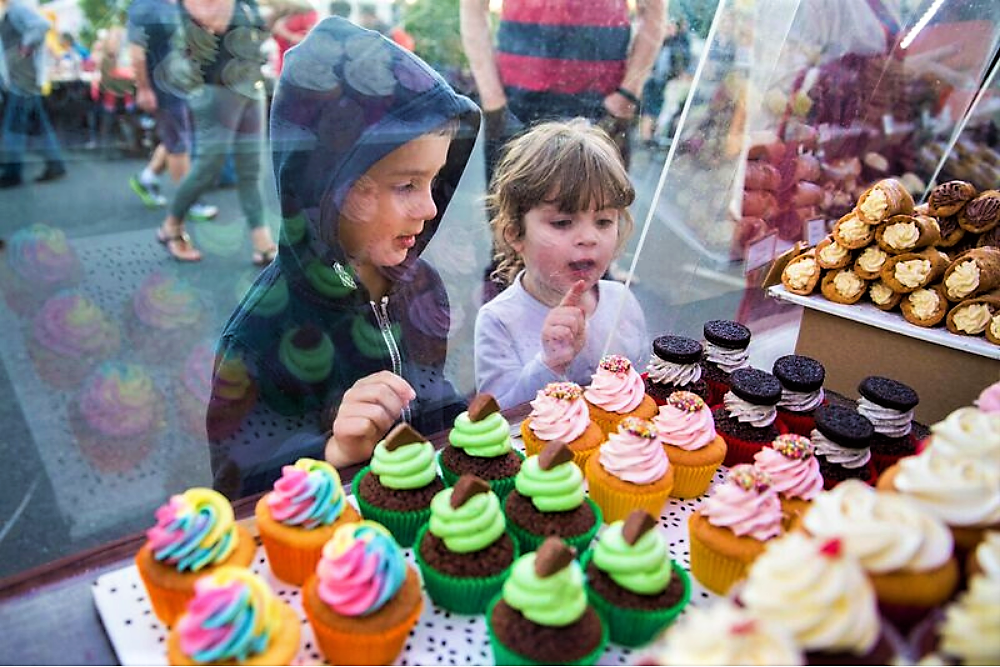 ​​​​​Eats & Beats is a COVID-safe event with sanitisation stations available on entry and throughout the event site, as well as signage and markings in place to assist with social distancing.
Need to know - Eats & Beats is a pet-free and alcohol-free event.
The City of Logan is a valued partner of Must Do Brisbane.com
Eats & Beats
Berrinba Wetlands 
Wayne Goss Dr
Browns Plains 
Jun 25, 2021
5-9pm
Free entry
Map