Fantastic Mr Fox
Playhouse QPAC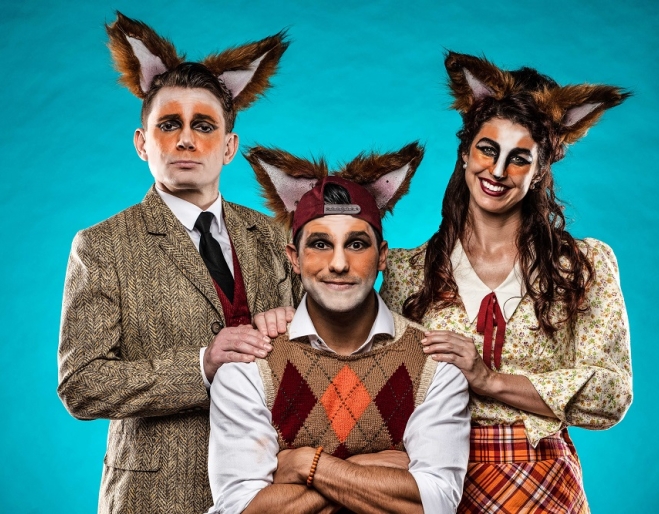 Roald Dahl's Fantastic Mr Fox comes to life on stage in this must-see summer school holiday show at QPAC from January 9 to 18.
Presented by QPAC and award-winning shake & stir theatre co, Fantastic Mr Fox returns to Brisbane following a smash hit season in early 2019.
Dahl's delicious trademark wit remains on full display in this world class production of Fantastic Mr Fox, an action-thriller-suspense-comedy overflowing with cunning plans, explosions and chases.
Join Mr Fox and friends as they try to outwit three of Roald Dahl's most amusing meanies – farmers Boggis, Bunce and Bean – and learn the importance of family and friendship. When Mr Fox needs to save his family and friends, he'll go to any length (above or underground) to outwit the mean humans.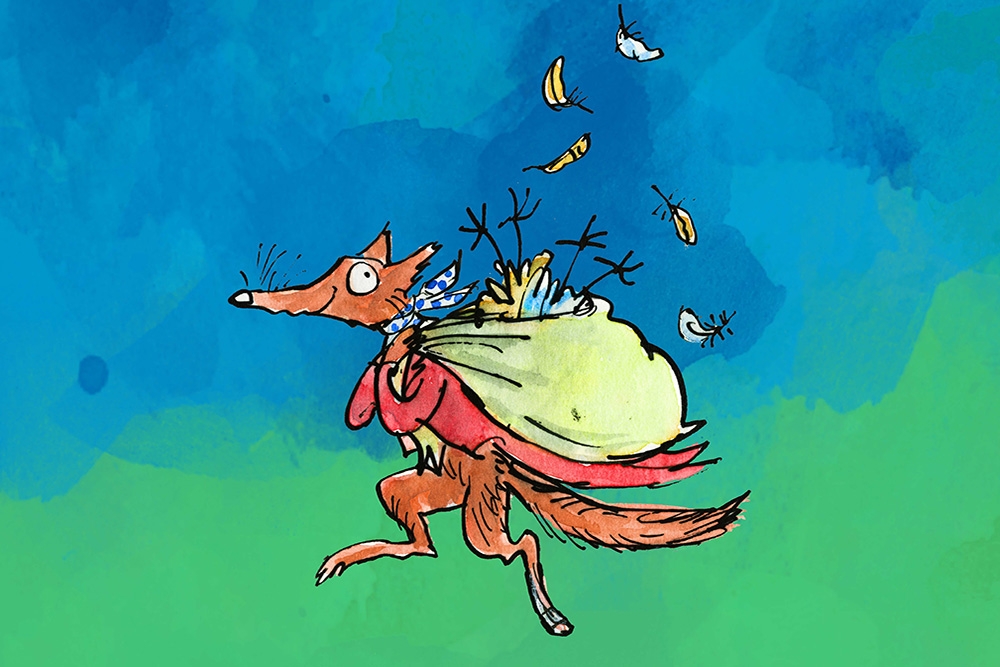 Packed with Dahlicious mischief, hilarious mayhem, and humongous belly laughs, Fantastic Mr Fox is the perfect holiday tail for the whole clan.
You've read the book, seen the movie – now experience this spectacular stage adaptation from the world's number one storyteller!
Need to know - Fantastic Mr Fox is suitable for ages 5+.
QPAC is a valued partner of Must Do Brisbane.com  
Fantastic Mr Fox  
Playhouse, QPAC
Russell St
South Brisbane
Jan 9-18
$39-$49 + trans fee
136 246