Floating Boat Cinema
Brisbane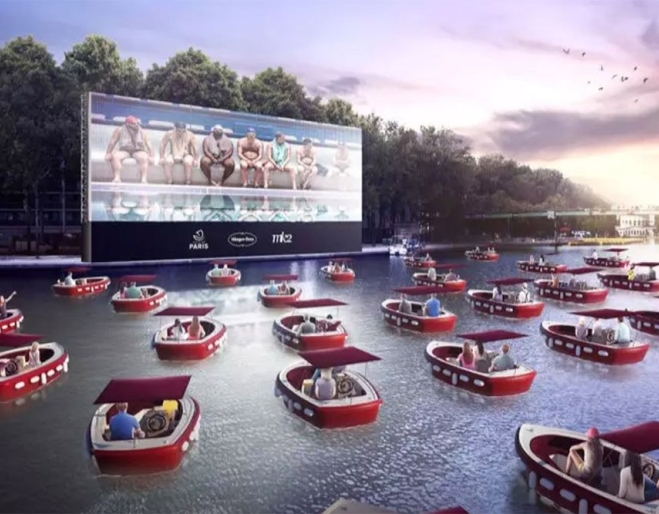 An epic Floating Boat Cinema is coming to Brisbane from October 21-25, with location to be announced soon.
Featuring mini boats which can hold up to eight movie-goers at a time, there'll be from 12 to 24 floating boats out on the water per movie session.
Patrons will need to book a whole boat with family and friends, regardless of whether there are 2 or 8, to ensure social distancing.
With the movie program still to be released, word is that there'll be a mix of classics and contemporary releases to chose from.
Food and drinks wil be available to purchase before boarding the boats and free popcorn will be available to all ticket holders.
Need to know - With tickets, location and dates still to be released, you can sign up now to be the first to know and to buy tickets once they are on sale.
Floating Boat Cinema
Location TBA
Jan 1-8