Garden Golf Hole in One Competition
St Lucia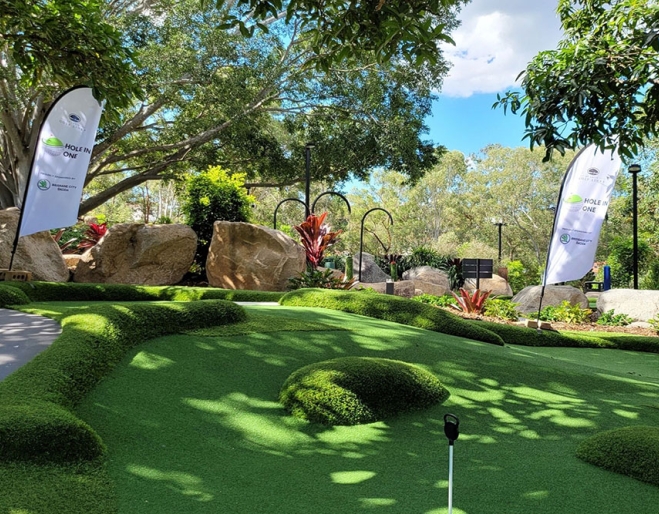 THIS EVENT IS NOW IN THE PAST. FOR MORE GREAT THINGS TO DO AND SEE IN AND AROUND BRISBANE, PLEASE HEAD TO OUR WHAT'S ON PAGE HERE
Grab your putter and enjoy Brisbane's newest mini golf course, Garden Putt Putt, and you could win a fabulous prize just for having fun!
St Lucia Golf Links, home of Garden Putt Putt, is holding a hole in one competition where the GRAND PRIZE will be a car from SKODA for a weekend, $200 Hundred Acre Bar dining voucher and a 12 hole playing lesson valued at $318.00.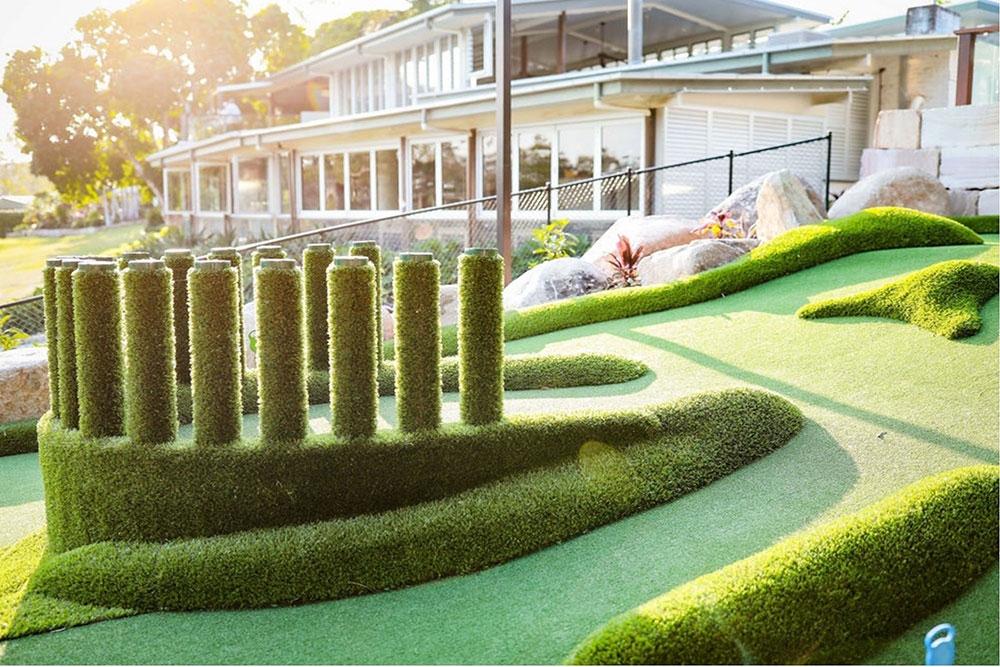 The latest addition to St Lucia Golf Links is not without its challenges—instead of being flat, there's a heap of slopes, hills, curves and bends, as well as tricky obstacles like mountainous rocks and ricochet walls, adding more entertainment value to the game. 
And with just twelve holes to play and an onsite bar with cold beers, delicious food and views over the course, there's more time for fun after the game.
So, gather you pals and get putting and you could be the winner of the prize. All you need to do to be eligible is to sink a hole in one on HOLE 11, post on your social media tagging St Lucia Golf Links @stluciagolflinks (facebook and Instagram) and make sure to hashtag #puttputt11. Show the St Lucia Golf Links staff your video and post and staff will then register your details for the grand final round.
All hole in one winners will then go into the grand final to be held on SUNDAY 16th MAY 2021 at 10:00am.
Need to know - Entry is open to all ages, but if a winner is under 18 years of age, the GRAND PRIZE will go to their parent/guardian.
Hillstone St Lucia is a valued partner of Must Do Brisbane
/whats-on
Garden Putt Putt
St Lucia Golf Links
Carawa St
St Lucia
Until May 16, 2021