Gene Kelly: The Legacy
Concert Hall QPAC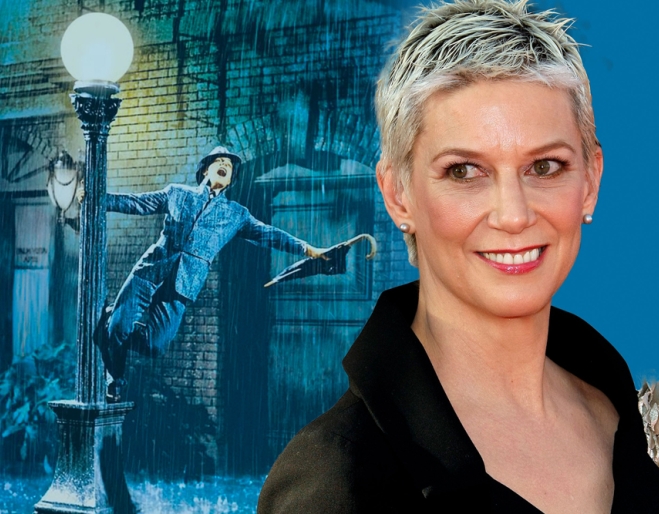 Join Patricia Ward Kelly at the QPAC Concert Hall on February 16 for Gene Kelly: The Legacy, a fascinating look at the life of her late husband, the legendary singer, actor, director and choreographer.
The star of iconic film Singin' in the Rain (among many others), Gene Kelly brought astonishing grace and athleticism to the big screen. Yet, despite all this charisma, we know surprisingly little about him.
Patricia Ward Kelly – Gene's wife and biographer – is changing all that by presenting an intimate portrait of this dynamic and innovative artist responsible for some of the most memorable scenes in film history.
This unique one-woman performance combines rare and familiar film clips with previously unreleased recordings and personal memorabilia, as well as some fascinating insights gleaned from Kelly's hours of interviews and conversations with her husband.
A must-see production for fans of Gene Kelly and the golden age of Hollywood!
By Dominique Falk
QPAC is a valued partner of Must Do Brisbane.com
Gene Kelly: The Legacy
An Afternoon with Patricia Ward Kelly
Concert Hall, QPAC
Melbourne St
Cnr Grey St
South Brisbane
Feb 16 2pm
$79-$99 + trans fee
136 246