Hypnosis Live
Brisbane Powerhouse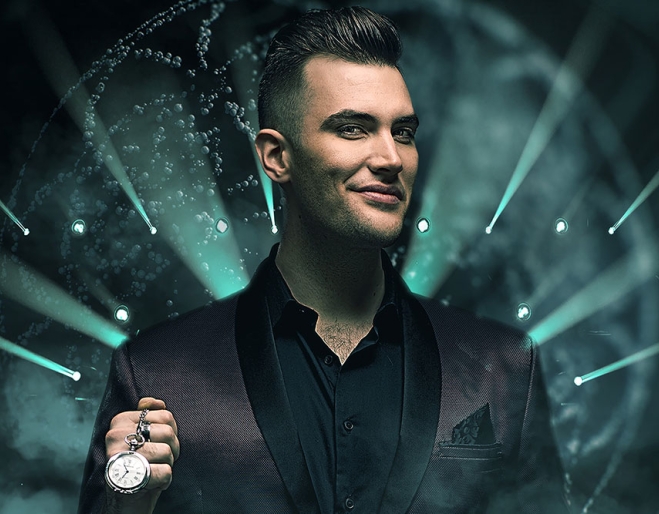 Prepare to laugh and be simultaneously amazed as Isaac Lomman brings his HYPNOSIS LIVE show to Brisbane Powerhouse from November 21-23, as part of the wonderful Wonderland Festival.
Acclaimed hypnotist Lomman (check out his viral YouTube video: Port Adelaide Players Get Hypnotised) promises a family-friendly show, both highly entertaining and maturely childish. While the on-stage antics quite often defy belief, they're guaranteed to entertain, whether you're aged nine or 90. There's no humiliation or shame, just good, clean, hilarious fun.
No two shows are ever the same, thanks to the real stars of the show – the ever-changing audience members. Across the course of 60 hilarious minutes, Lomman takes these willing participants on a journey, showcasing the amazing power of the human mind.
Don't miss this chance to see your family and friends up on stage, acting like you've never seen them before.
"Very few of Isaac's tricks don't leave the audience with their jaw at the floor, while simultaneously laughing in hysterics." – Andy Ruzgar (FiveAA radio)
By Dominique Falk
Entranced Entertainment is a valued partner of Must Do Brisbane.com
Hypnosis Live
Brisbane Powerhouse
119 Lamington St
New Farm
Nov 21-23 6-7pm
$30-$35 + trans fee
3358 8600