Matriarch
Cremorne Theatre, QPAC
Actor and playwright Sandy Greenwood is bringing her hit one-woman show, Matriarch, to QPAC's Cremorne Theatre from November 27 to November 30, as part of Clancestry – A Celebration of Country which returns to QPAC in 2019.
A big hit at the 2018 Melbourne Fringe Festival, Sandy Greenwood's award-winning production illuminates the strength and resilience of four generations of Gumbaynggirr women, by focusing on the matriarchs of her own family: herself, her mother, her grandmother and her great-grandmother.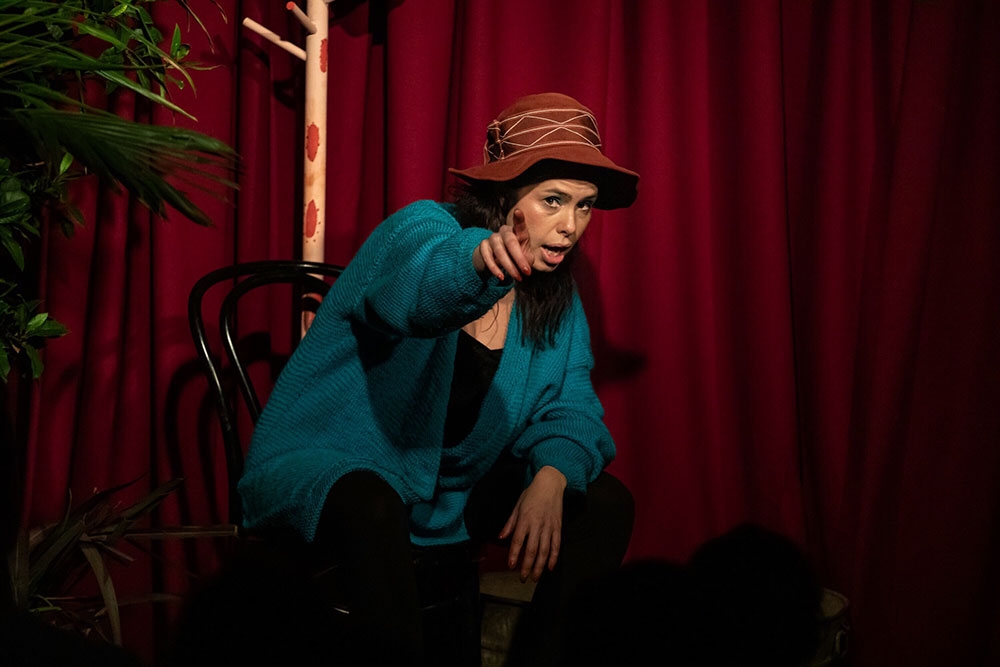 Using a perfect combination of drama, dance and music, this intimate yet powerful one-woman performance explores cultural identity, the effects of intergenerational trauma, and what it means to be a fair-skin Blak woman in modern Australia.
"Matriarch was a testament to the extraordinary power of storytelling and song." – Arts Review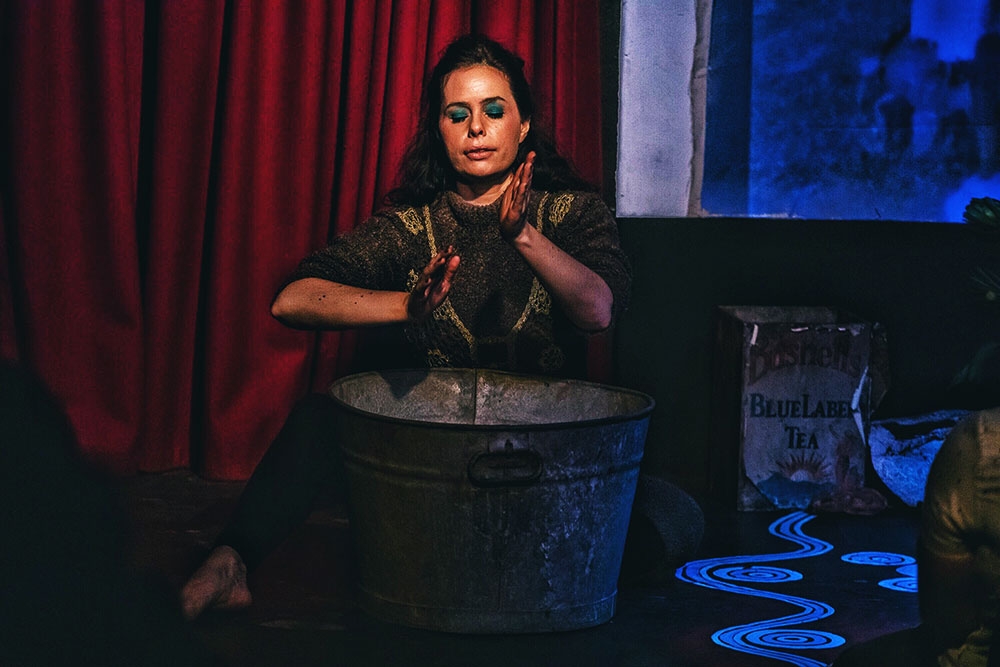 Nice to know - QPAC's Clancestry is a three-week program of events dedicated to exploring the diversity and identity of our First Nations Peoples through a series of live performance, creative development, public art and community gatherings. This year's program has a focus on theatre making and storytelling, and runs from November 18 to December 7 at various venues around QPAC. More information here.
By Dominique Falk
QPAC is a valued partner of Must Do Brisbane.com
Matriarch
Cremorne Theatre, QPAC
Melbourne St
South Brisbane
Nov 27-30
$30 + trans fee
136 246