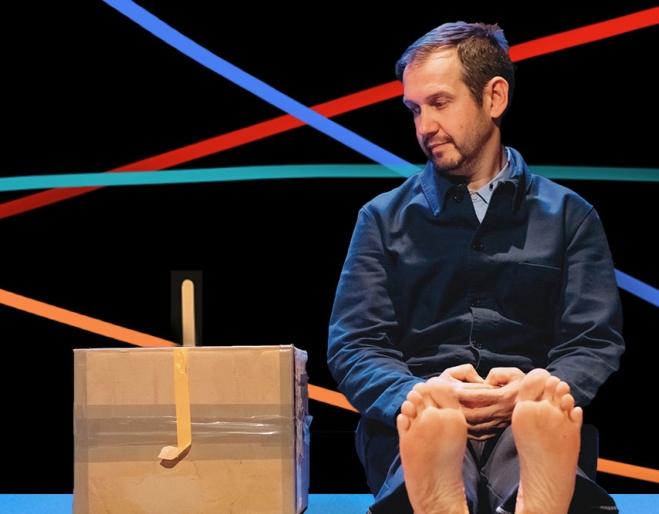 Stick By Me is a delightful, must-see show for young children and their families coming to QPAC this summer school holiday from January 7 to 11.
Created by internationally-renowned, award-winning duo Andy Manley and Ian Cameron, Stick By Me was originally commissioned by Gulbenkian Arts Centre (UK) where it premiered in 2017, before showing at the Edinburgh International Children's Festival in 2018.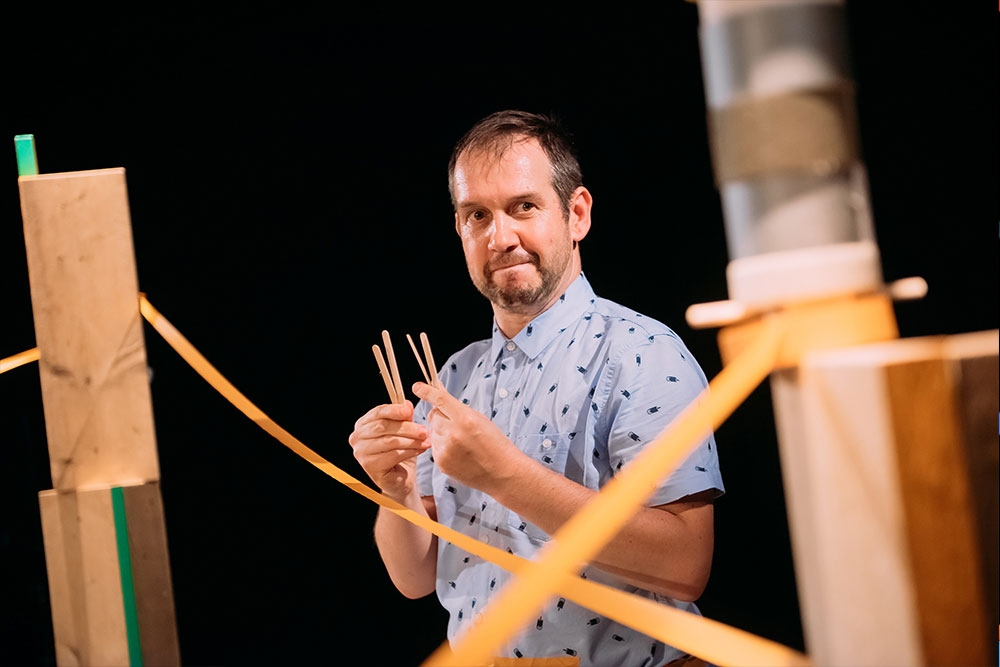 Now touring worldwide, this wonderfully wise and funny show is told through physical comedy and visual storytelling. It's a joyful show about friendship and play, and the importance of treasuring little things.
"It's a stick. It's just a stick." But for one, all alone, this stick has something special. And soon the two are the best of friends. They run, play, hide and rest…and stick together when things get tough.
According to Liz Moran, Artistic Director of Gulbenkian, "The show embodies everything children's theatre should be – thoughtful, beautifully crafted and performed, and engaging for all ages."
QPAC is a valued partner of Must Do Brisbane.com
Stick By Me 
QPAC
Melbourne St
Cnr Grey St
South Brisbane 
Jan 7-11
$29 + trans fee
13 62 46