Swan Lake Act II & Graduation Ball
Playhouse, QPAC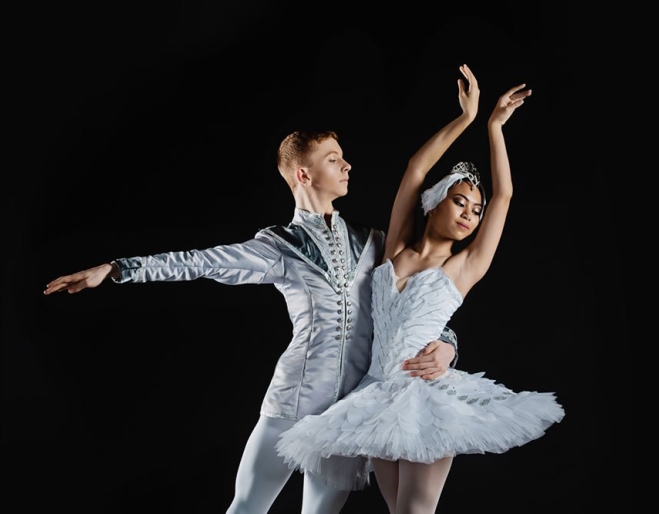 Two magical worlds will collide as Swan Lake Act II and Graduation Ball share the QPAC stage from January 22-25.
Presented by Ballet Theatre Queensland, this exquisite production sees Swan Lake Act II and Graduation Ball sharing double billing for the first time in over 40 years.
Swan Lake Act II is set on the shores of a mystical lake, where Prince Siegfried declares his undying love for the beautiful Princess Odette, who's been condemned by an evil sorcerer to be a swan for all but a few hours each night.
The glorious waltzes of Johann Strauss Jnr will then take you to a Viennese girls' graduation ball of the 1840s. With the city's military cadets also invited along, the ball sets the scene for some delightful flirtations, high-spirited dances, and a secret romance.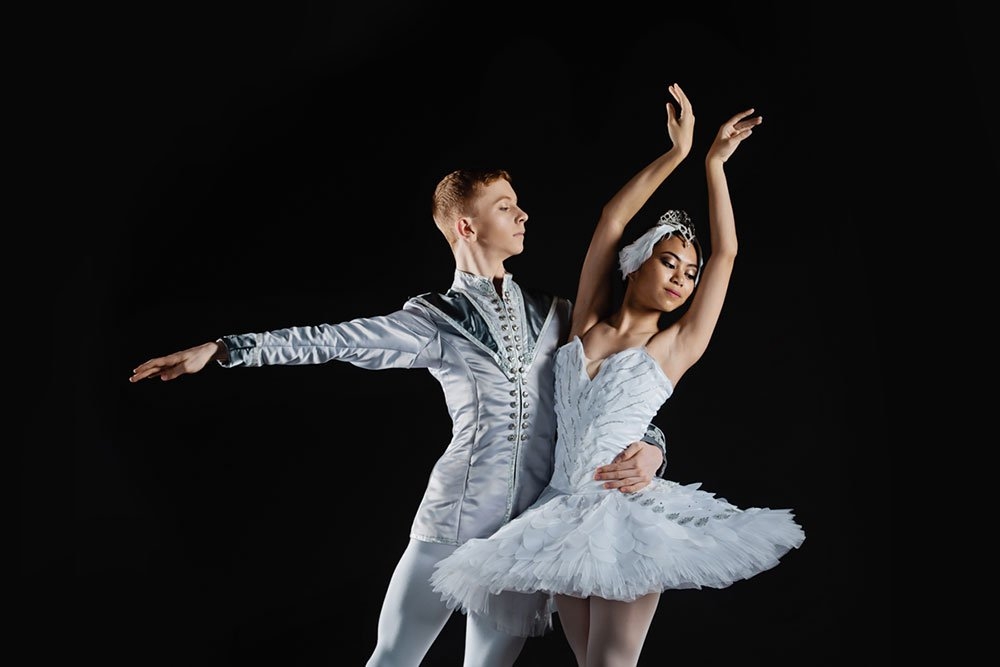 Staged by Artistic Director Clare Morehen, and showcasing some of Queensland's finest young dancers, this spectacular double act is not to be missed.
By Dominique Falk
QPAC is a valued partner of Must Do Brisbane.com
Swan Lake Act II & Graduation Ball
Playhouse, QPAC
Russell St
South Brisbane
Jan 22-25
Tkts from $46 + trans fee
136 246