Home Delivery Cheese
in Brisbane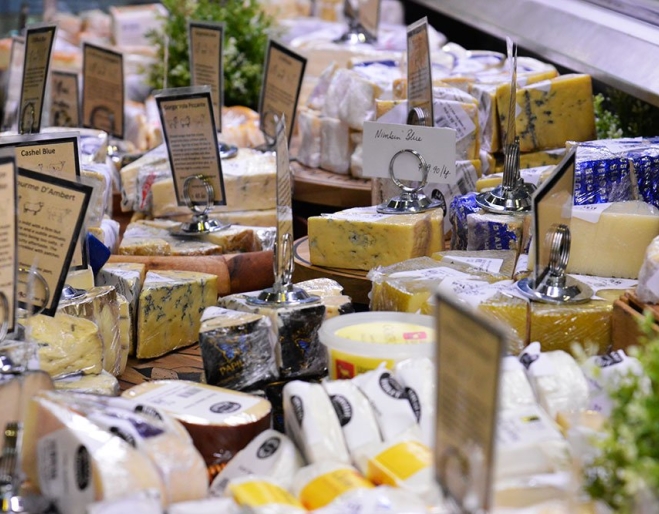 Here's 5 great cheese home delivery services in Brisbane that ensure you can still get your cheese fix during home iso:
Cheese Therapy - These guys have a special Cheese Therapy box with a curated selection of 6 amazing cheeses from around the world delivered to your doorstep. They also have a Bakin' Great Box with bacon & cheese to make 2 great chef's recipes.
Rosalie Gourmet Market - One of Brisbane's best cheese sources including hard to find international cheeses, this inner west deli and gourmet grocer will deliver a selection of cheese or hamper of cheese condiments, biscuits & bread to selected suburbs.
Le Fromage Yard - The Morningside fromagerie is offering selections from its cheese room, hampers, charcuterie (saucisson, pate & rillette) and condiments (including tapenades, chutney, olives, relishes etc) to order online and home deliver.
Say Cheese - The Brisbane based cheese delivery service offer everything from cheesy little gift boxes (with optional wine) to platter boxes (for 2-4 people) that include cheese, cured meats, dips and accompaniments to inner city Brisbane suburbs.
Cornelius Cheesemongers - This online cheese store delivers carefully sourced artisan, farmhouse and handmade cheese from passionate cheesemakers, Australia wide, including pantry packs, toast & nachos packs and select cheese packs.