Garden Golf Putt Putt
St Lucia
Brisbane's newest and most advanced putt putt course is Garden Golf Putt Putt at St Lucia Golf Links.
Designed around St Lucia Golf Links' lush foliage and natural landscape, every green enjoys stunning views and lots of shade. With quality food and beverage options both within easy reach, the course is suitable for all ages, and perfect for families.
The idea behind Garden Golf Putt Putt is for golf to be fun, affordable and accessible for everyone, including families. With a dedicated kids' hole on each green, kids' food menu, and their own mini bridge to tee-off, kids are well looked after here.
The obstacles on each green are fun and challenging – think mountainous rocks, trick shots, bridges, and even four swinging poles on one green. There are also plenty of slopes, hills, curves and bends with shade from mature trees and players can also take drinks on the course to stay hydrated.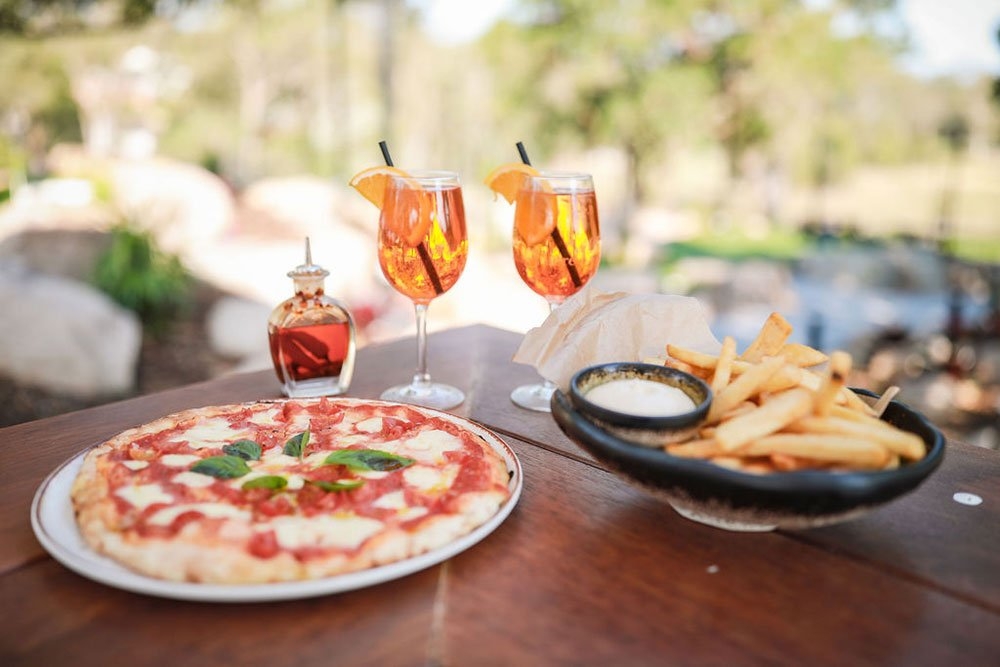 A new Pavilion gives players somewhere cool to lounge pre and post-game and have an elegant but casual dining experience. Visitors can enjoy healthy cold-pressed juices, boutique beers, funky cocktails and interesting wines, along with some of the best pizzas in town, from Hundred Acre Bar.
Need to know - Take advantage of an exceptional Grand Opening Offer to play for just $9 per person, 7 days a week, valid until 15 March 2020.
St Lucia Golf Links is a valued partner of Must Do Brisbane.com
Garden Golf Putt Putt
St Lucia Golf Links
Carawa St
St Lucia
$9pp (until 15 Mar 2020)
3870 3433