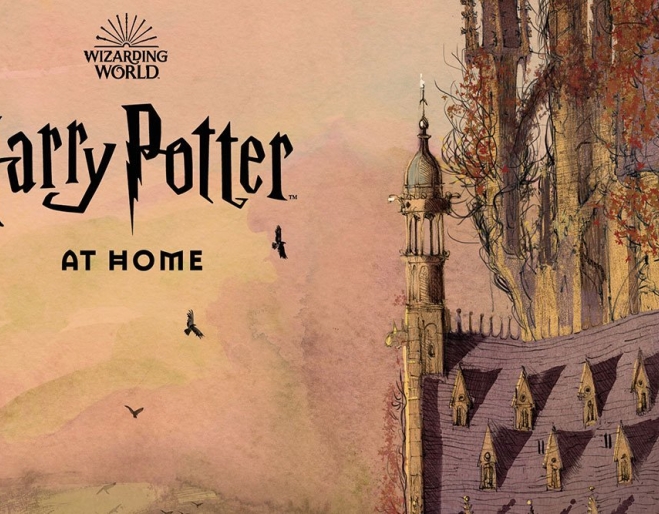 In good news for Harry Potter fans, JK Rowling has launched the website Harry Potter at Home to help beat coronavirus boredom.
The Harry Potter at Home hub brings the world of Hogwarts to your lounge room with all kinds of magical treats.
On the interactive site, which includes special contributions from Bloomsbury and Scholastic, you'll find fun articles, quizzes, puzzles, nifty craft videos (including how to draw a Niffler) as well as plenty of stuff for first-time readers.