Ripley Markets
South Ripley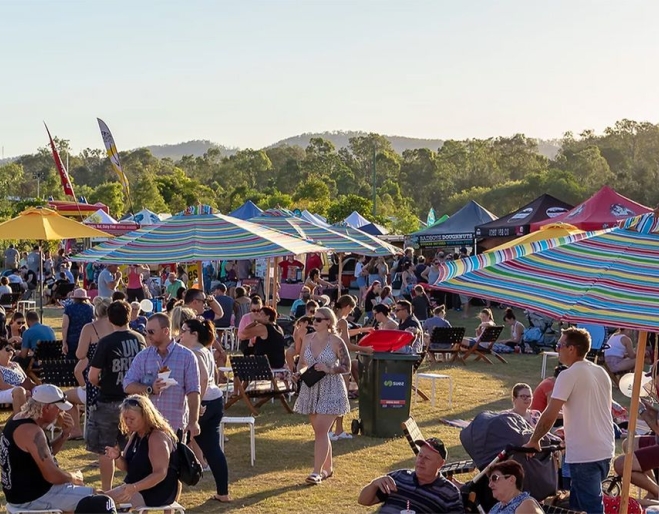 Nestled in the heart of Ripley Valley, the Ripley Markets at Providence, South Ripley are perfect for a weekend browse, offering an array of handcrafted homewares, mouth-watering street food, live music and more. 
Held on the second Saturday of every month from 3 to 8pm, this boutique twilight market features over 60 stalls peddling something for everyone, from fantastic fashion and lush plants to pet treats and more. 
Market-goers can feast on delicious fare from around the world with a variety of food trucks and stalls on hand, or enjoy lunch and a libation at the on-site licenced Forty West Cafe. 
Meanwhile, kids can cuddle farm animals, bounce on the jumping castle and even take part in a circus class. Plus, there's plenty of fun to be had at Providence's adventure playground and water park Splash n' Play.
​Nice to know - Ripley Markets are family, dog and wheelchair friendly. 
Need to know - The market has introduced hand sanitiser stations through out and encourages social distancing. 
And, for more great things to see and do in Ipswich, visit Discover Ipswich HERE.
Ripley Markets 
6 Amity Way
South Ripley
2nd Sat each month
3-8pm