Botanica Live Nights
City Botanic Gardens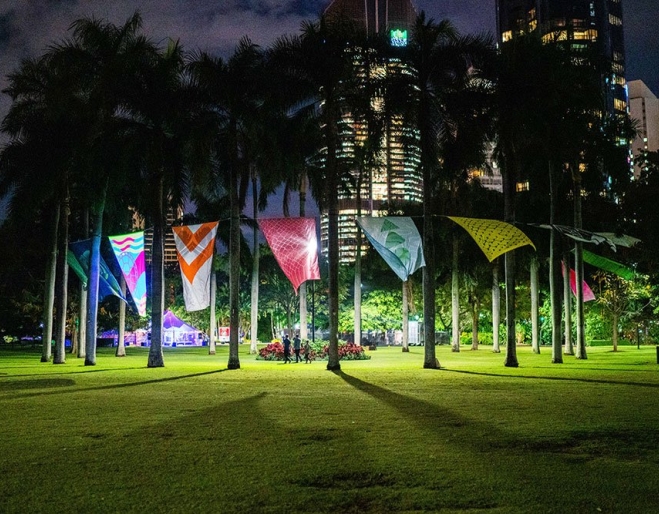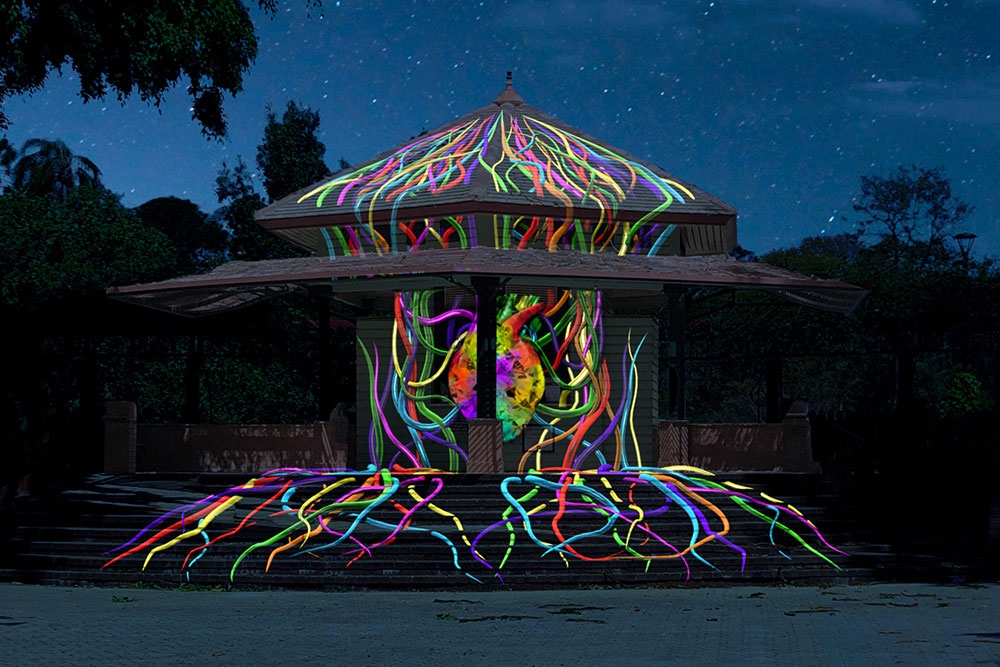 You'll enjoy a cultural night out with food trucks, a pop-up bar, and projections, with the chance to join a guided tour, meet an artist, or be inspired by a spoken word poet.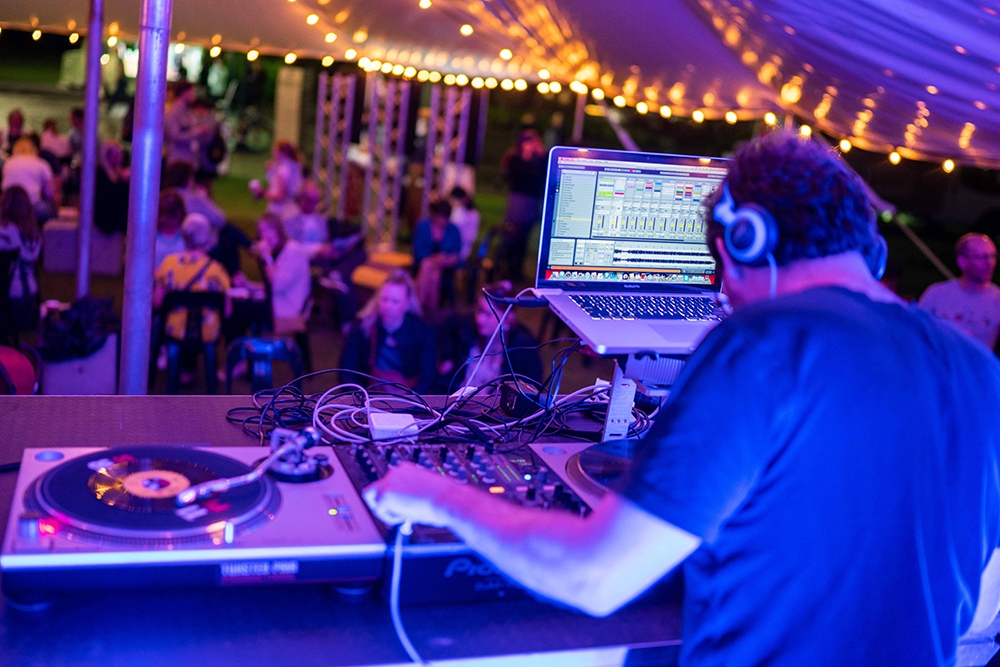 While you're there, pick up some delicious dinner from your favourite food trucks and lay out a picnic rug, or relax in the pop-up bar while DJs provide the soundtrack.
Need to know - Picnic packs are available for purchase from The Gardens Club and need to be ordered 48 hours in advance.
Brisbane City Council is a valued partner of Must Do Brisbane.com
Botanica Live Nights
City Botanic Gardens
147 Alice St
Brisbane
May 7-9, 14-16, 2021  
5-10pm
Free