Eddie Perfect: Introspective
Concert Hall, QPAC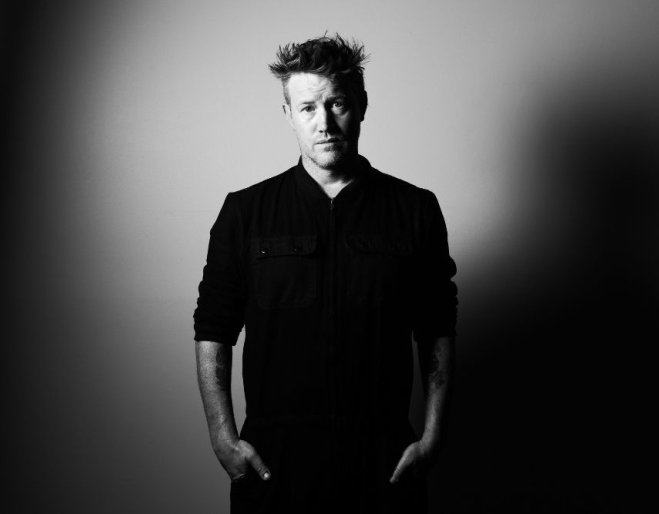 Eddie Perfect: Introspective will offer Queensland audiences a rare glimpse into the recent life and career of the popular stage and screen star, coming to QPAC's Concert Hall on Thursday, December 2.
Due to COVID-19 restrictions in southern states, Eddie Perfect has been rescheduled from Friday, August 27 to Thursday, December 2.  
An award-winning creative talent for major Broadway shows, Eddie has spent the past two years living in New York writing the Broadway musicals Beetlejuice and King Kong. At the start of the pandemic, Eddie packed up his family and escaped back to Melbourne, where, in between home schooling his kids and appearing as a giant frilled neck lizard on Network 10's The Masked Singer, Eddie filled in the lockdown hours reconnecting with the piano. 
For the multi-talented artist, it's been a time of self-reflection and introspection on the other side of what has been a very loud, stressful, and high-stakes period of his life.
Eddie returns to the stage in Introspective to talk about his New York experiences - living in Manhattan, writing 2 Broadway shows - and to share some songs, many that have never been heard or recorded, but every one of them has a story.
Stripped back, intimate and honest, Eddie will perform at the piano, accompanied by violin and cello, and provide a candid reflection of what it takes to write songs in some of the most creative and hostile environments known to humankind.
The singer-songwriter, comedian, writer and actor is well known for his TV character Mick Holland in Channel Ten's Offspring, as a presenter on ABC's Playschool, as well as many stage roles including Luther Bills in South Pacific and various characters in Keating! The Musical.  He has worked on Broadway's Strictly Ballroom The Musical, Vivid White, Beetlejuice The Musical and King Kong; Alive On Broadway. 
QPAC is a valued partner of Must Do Brisbane.com
Eddie Perfect: Introspective 
Concert Hall, QPAC
Melbourne St
Cnr Grey St
South Brisbane 
Dec 2, 2021
7pm
$59-$69 + book fee 
136 246