Sherlock Holmes' The Mystery of the Valkyrie
Playhouse, QPAC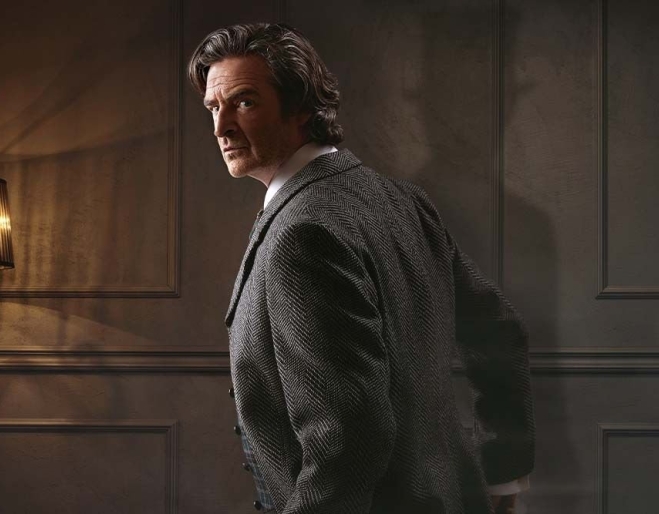 Inspired by the stories of Arthur Conan Doyle, The Mystery of the Valkyrie, will make its world premiere at QPAC from March 29, 2022 for a strictly limited season. 
This highly anticipated new Australian work will come to life on stage with veteran performer Hugh Parker as Sherlock Holmes, one of the most legendary characters of literature and screen.
Journey back to 221B Baker Street with Holmes, Watson, Adler and Moriarty, as this fast-paced dramatic thriller explodes onto QPAC's Playhouse stage, with extraordinary staging and projections.
Written and directed by Michael Futcher, this epic play will have you on the edge of your seat, as the mystery unravels and the Mystery of the Valkyrie is solved.
Woodward Productions is a valued partner of Must Do Brisbane.com
The Mystery of the Valkyrie
Playhouse, QPAC
Russell St
South Brisbane 
From Mar 29, 2022
 $79-$109 + trans fee
136 246