Theatresports Grand Championships
Brisbane Powerhouse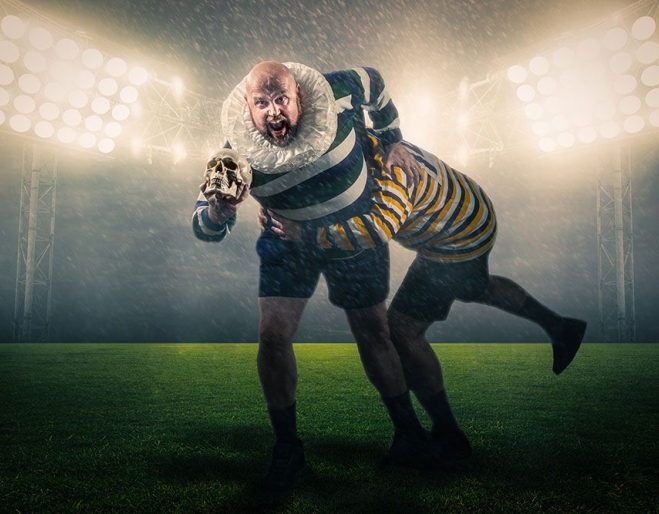 Presented by ImproMafia, Brisbane's veteran impro specialists, the competition will see the best of the best local improvisers - Team Queensland - take on a motley crew of champions from Melbourne, Sydney and New Zealand - Team Southerners - in the Powerhouse Theatre. 
For the uninitiated, Theatresports involves teams being challenged to perform various scenes or "games" which incorporate audience suggestions. Scenes last anywhere from a few seconds to a few minutes each, meaning the 75-minute final will be packed with comedy gold. If you've ever seen an episode of Whose Line Is It Anyway? Or Thank God You're Here, you'll have an idea of what it's like.
Tickets are already selling fast for this event, which was rescheduled from August 8.* Don't miss this tournament of quick wits and theatrical derring-do that is guaranteed to leave you in stitches.
ImproMafia is a valued partner of Must Do Brisbane.com
Theatresports Grand Championships
Brisbane Powerhouse
119 Lamington St
New Farm 
Aug 28, 7.30pm
$30-$35
3358 8622