The Time Travel Cafe
Woolloongabba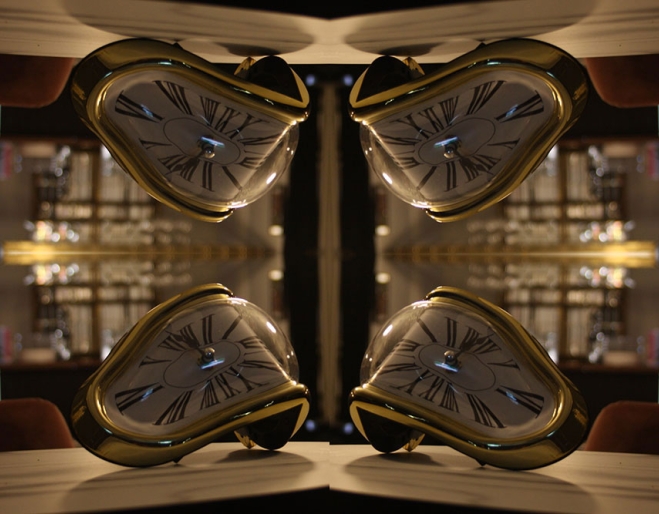 Step back in time at the The Time Travel Cafe, an open-ended 60-minute immersive theatre experience behind a tailor shop in a speakeasy bar in Woolloongabba's antique precinct.
Reminiscent of the Parisian salon culture of the early 1920's but with an absurdist twist - think "Midnight in Paris" meets "Salvador Dali" - The Time Travel Cafe is unlike anything you've experienced before. 
During your visit, a curated selection of seminal historical figures from across the millennia will greet you and find out who you are and where you're from. For one hour, you're invited to talk, connect, question, console, and explore the patented SpaceFold timeless void-lounge along with travellers from throughout history.
Good to know - This is SpaceFold Technology's premiere venture for the year 2021.
Need to know - The show runs for 60 minute sessions. Book now before the time runs out...
The Time Travel Cafe
Canvas Club
16B Logan Rd
Woolloongabba
May 5-23
Wed-Sun 6pm, 7.30pm, 9pm
$45