West End Shoe Sale
West End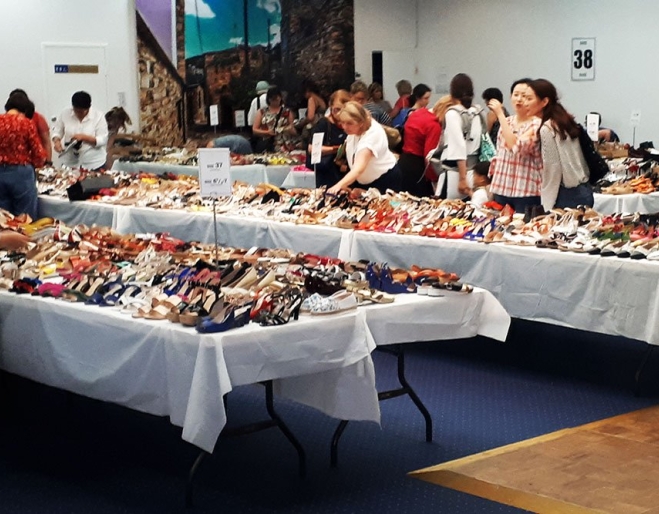 Brisbane's biggest and best ladies shoe sale is back in West End from July 15 to 17. Running for 40 years and adored by shoe lovers far and wide, the famous West End Shoe Sale is a seasonal footwear extravaganza where you can buy direct from the importer at warehouse clearance prices. 
Treat yourself to a few hours of retail indulgence without the retail price tag. Browse through more than 3000 pairs of must-have beautiful women's shoes and boots sourced from designers across Italy, Spain, Portugal, China and Brazil. 
The huge array of ladies leather shoes, sandals, heels and boots ranging from a European size 35 to size 42 (size 5-11 AU), start at an amazingly low $20 up to a very affordable $80  a pair. Be prepared to fall in love with them all!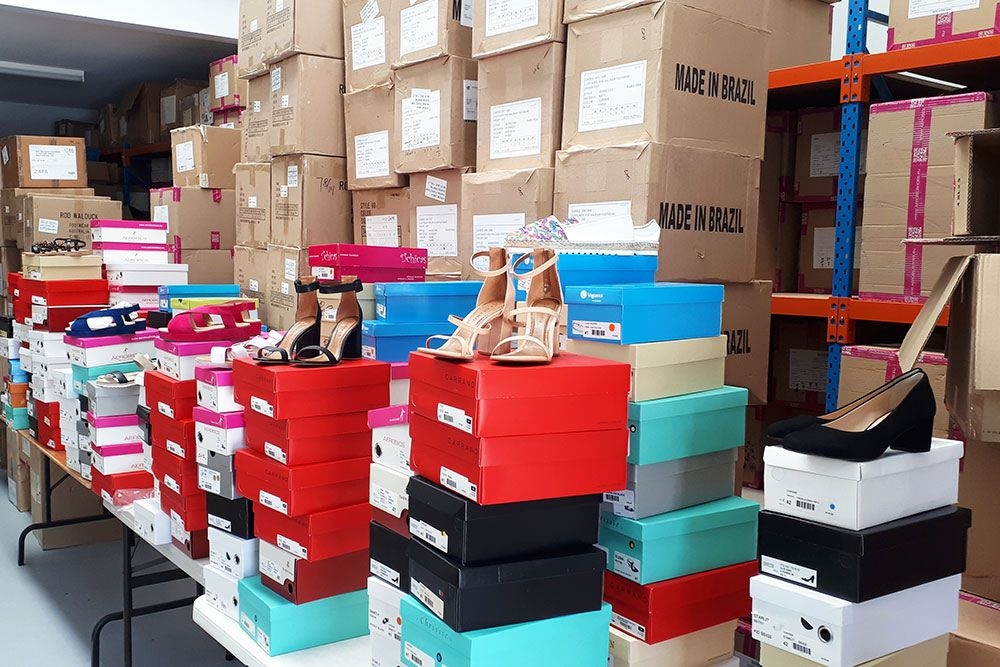 This warehouse sale is all about getting you stepping out and looking your best. From footwear that's designed with comfort in mind, through to the most stylish heels that will be the hero of any outfit and everything in between, you're going to be spoilt for choice. 
So, save the date and set the alarm if you'd like to be first in the door, as this is one shoe shopping trip that is truly good for the 'sole'. The sale is open until late on the first two days and extends through to lunchtime Friday. 
Need to know - Cash, Visa, MasterCard, Amex and debit cards are all accepted. 
*Opening Times 
Wednesday, July 15 - 2pm-7pm 
Thursday, July 16 - 7am-7pm 
Friday, July 17 - 7am-12pm 
West End Shoe Sale is a valued partner of Must do Brisbane.com
West End Shoe Sale
Cyprus House
2 Vulture St
West End
Jul 15-17
Opening Times*
Map