World Science Festival Brisbane 2021 Events
At Queensland Museum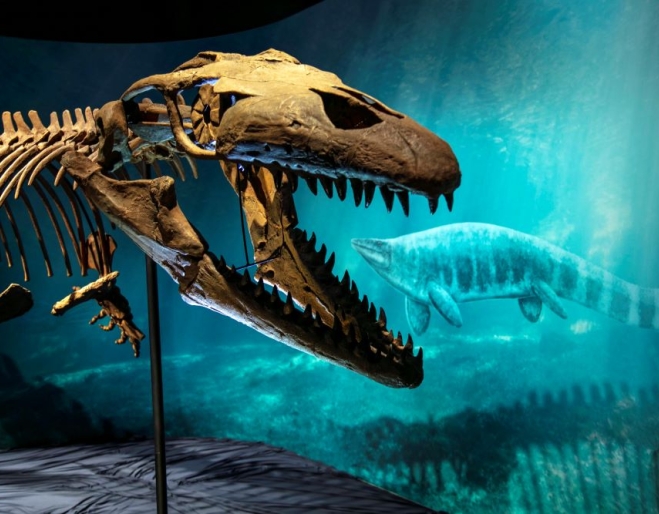 Queensland Museum will be the beating heart of World Science Festival Brisbane when it takes over the city for 5 science-filled days in March. 
From March 24 to 28, 2021, visitors to the Museum can listen to leading researchers and scientists, check out interactive activities, learn about ancient sea monsters and trapdoor spiders, and discover what really goes on inside the Museum. 
These are just some of the highlights: 
A Night at the Museum, Fri Mar 26 2021, 5.30pm-8.30pm, Adult $35, Child $15, Family (2A + 2C) $80
Discover prehistoric ocean predators at Sea Monsters and explore every nook of the museum including SparkLab, Anzac Legacy Gallery, Wild State and Discovery Centre. Plus meet a real life palaeontologist, watch science demos, and listen to Dr Karl Kruszelnicki as he discusses fascinating scientific facts like why a wombat's poo is cube shaped and why it's safer for a cat to fall from a 32-storey building than a 7-storey building.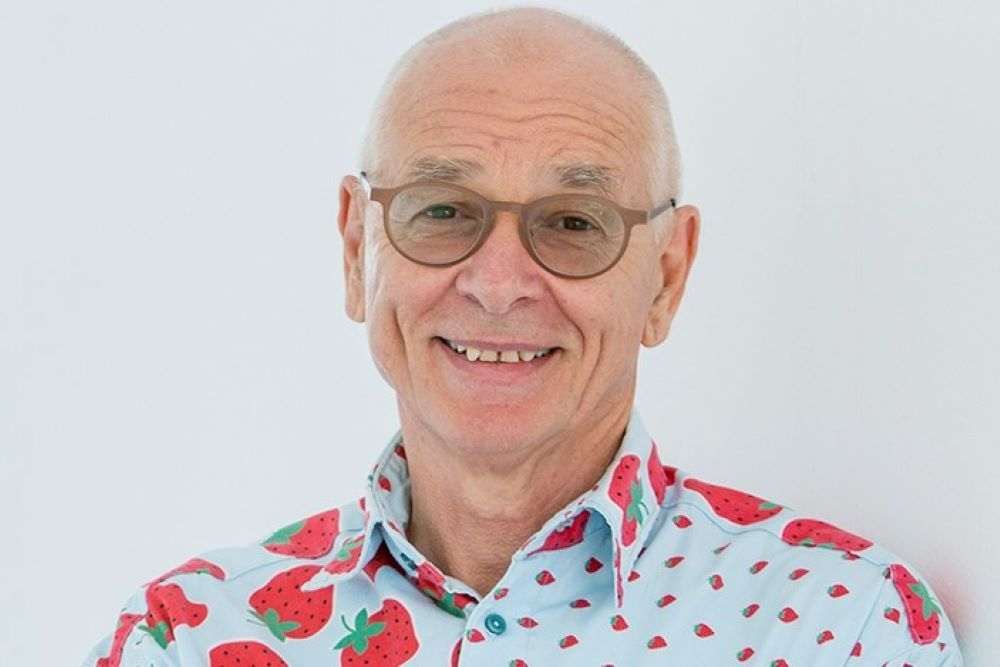 Ancient Sea Monsters, Sat Mar 27 2021, 11am- 12pm,  Adult $18, Concession $15
Join Queensland Museum paleontologist, Dr Espen Knutsen, to learn about prehistoric monsters of the deep. While dinosaurs may have ruled the land, giant marine reptiles hunted the depths of the sea. What can their fossilised bones tell us about how they lived? How do they compare to today's top ocean predators? Ticket includes free entry to Sea Monsters: Prehistoric Ocean Predators after the talk at 12:45pm.  
Trapdoor Spiders, Sat Mar 27 2021, 1.30pm-2.30pm, Adult $18, Concession $15
Immerse yourself in the wonderful world of trapdoor spiders and other master architects of the spider world. Renowned arachnologist Dr Mike Rix will highlight cutting-edge research conducted at Queensland Museum, and provide a rare insight into the diverse characteristics and life cycles of the amazing creatures hiding behind the door.
After Dark, Sat Mar 27 2021, 5.30pm-8.30pm, Adult $35
From live music, sea monsters and a live animal display, to expert palaeontologists and exploring the Museum at night - this adults-only event is not to be missed!
Queensland's Extreme Environments, Sun Mar 28 2021, 11am-12pm, Adult $18, Concession $15
Queensland Museum's internationally-renowned photographer, Gary Cranitch, will showcase the stunning landscape of Queensland through his beautiful images.  From the vast coastline to the inland borders, Gary's images will leave you feeling awed and proud to be a Queenslander.
Scientific Illustration, Sun Mar 28 2021, 1.30pm-2:30pm, Adult $18, Concession $15
Join Queensland Museum's award-winning, scientific illustrator and deep-focus photographer, Geoff Thompson, as he explores the ways scientists have captured their images and work through the ages; from traditional methods, including a research book from the 1550's, to today's technology which reveals microscopic features of creatures on a scale you've never imagined before.
Queensland Museum is a valued partner of Must Do Brisbane.com
World Science Festival Brisbane
Queensland Museum
Melbourne St
Cnr Grey St
South Brisbane
Mar 24-28, 2021