World Science Festival Brisbane 2021
Queensland Museum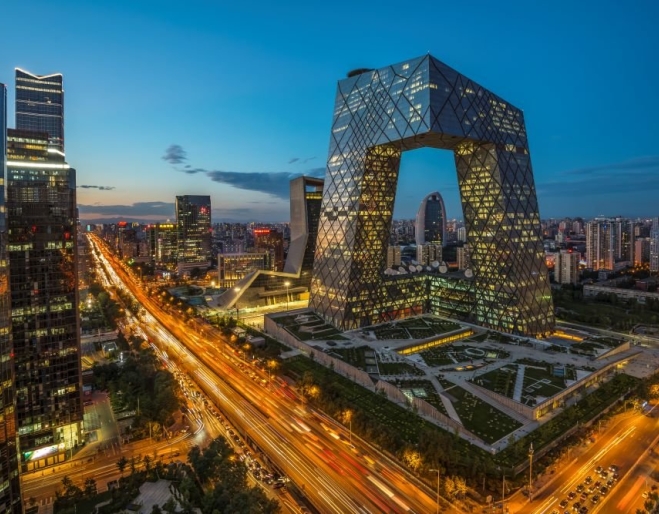 THIS EVENT IS NOW IN THE PAST. FOR MORE GREAT THINGS TO DO AND SEE IN AND AROUND BRISBANE, PLEASE HEAD TO OUR WHAT'S ON PAGE HERE  
World Science Festival Brisbane returns to Brisbane bigger than ever, exploding into 2021 with a much-needed message of hope, wisdom and wonder, for 5 fantastic days from March 24 to 28, 2021. 
Presented by Queensland Museum, this year's festival celebrates science and human resilience in an unprecedented era of global change with the aim to answer the biggest question facing humanity - how science, technology, engineering and maths (STEM) hold the key to overcoming current and future challenges for the good of all people and our planet.
The 2021 jam-packed program places the spotlight on insightful and challenging conversations, with an escape to new and entertaining experiences. Think everything from combating pandemics to natural disasters; tackling climate change and bushfires; planning truly smart and connected cities; and even navigating the future of the universe. 
As well as championing internationally renowned science research, there will be plenty of fun STEM-inspired activities and talks for all ages, from super science shows exploring extreme environments, sustainable cities, the science of happiness and the wacky world of dinosaurs. 

Queensland Museum is a valued partner of Must Do Brisbane.com
World Science Festival Brisbane 
Queensland Museum 
Melbourne St
Cnr Grey St
South Brisbane
Mar 24-28, 2021
Free and ticketed events