World Science Festival Brisbane
Conversations and Talks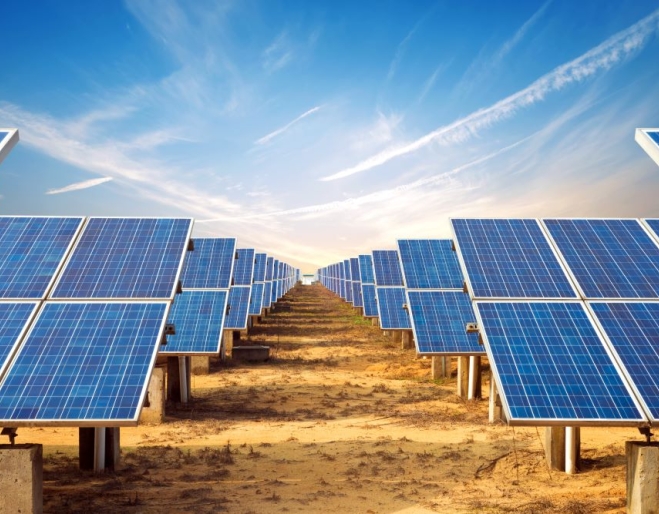 Join science experts in conversation when World Science Festival Brisbane brings together some of the best scientific minds to discuss the contribution science makes to our very existence - what we already know, what we don't know and those working to find out more.
Until the End of Time, Wed Mar 24, 7:30pm 
World Science Festival co-founder and renowned physicist, Brian Greene, has created a cinematic journey from the big bang to the end of time, exploring how lasting structures formed, how life and mind emerged, and how we grapple with our existence through narrative, science, the quest for truth, and a deep longing for the eternal. Brian joins ABC's Jonathan Webb live on screen from New York state following the premiere of the film for a Q&A.
Cities 2020, Thu Mar 25, 6pm 
Why is it so important to plan for 2060 now? Discover how today's science and technology can contribute to a better way of life and shape the cities of the future.
Running the Planet Without Costing the Earth, Fri Mar 26, 6pm 
Why is it so hard to switch to clean energy? Energy experts explore the path to a sustainable future and reveal some of the ground-breaking solutions that just might save our planet.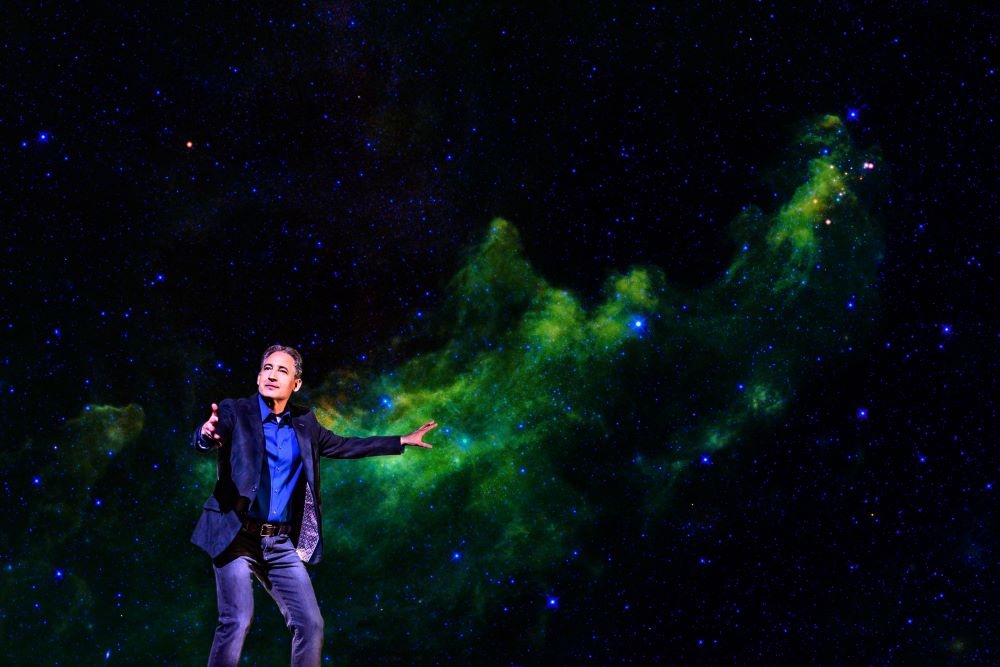 The Pulse of the Pandemic, Sat Mar 27, 11am
Why didn't we listen to the warning signs? On the first anniversary of social distancing and large-scale lock downs in Australia, we draw out the lessons of the past in order to pandemic-proof our future.
Why Trust a Scientist?, Sat Mar 27, 6:30pm   
In a world where misinformation and mistrust thrive, learn how to stand up for science.
Science vs Politics, Sun Mar 28, 11am   
Why are politicians and scientists often at odds? Two ex-politicians reveal the behind-the-scenes machinations that occur when government is faced with scientific evidence that informs policy and action.
Hunting the Cosmic Dawn, Sun Mar 28, 3pm 
Why is SKA set to rock the universe?  Join a constellation of astrophysicists as they shine new light into the cosmos to determine what the first stars looked like, the nature of dark energy, and the future of the universe.
These fascinating talks can be attended in person or you join in the action via live stream from the comfort of your home. In addition, World Science Festival Brisbane has pre-recorded some interesting conversations that will available to watch via their website from Wednesday, March 24.  Watch one or binge them all!
Rising Tides, Searing Heat: Indigenous Australians and the Climate Crisis
Why isn't the wider community listening to Indigenous wisdom when it comes to climate change?
Disrupting Bushfires
Why do we need robots to fight our fires?
Mind Altering Medicines
Why is tripping trending in medicine again?
The Moon is Mine: A Hypothetical
Why can't I own a piece of the moon?
How to Change the World
Why are young people our greatest hope? 
Queensland Museum is a valued partner of Must Do Brisbane.com
World Science Festival Brisbane
Conversations and Talks 
A $35, Con $30
Live stream $10