Writers+Ideas: Nick Earls
Brisbane Powerhouse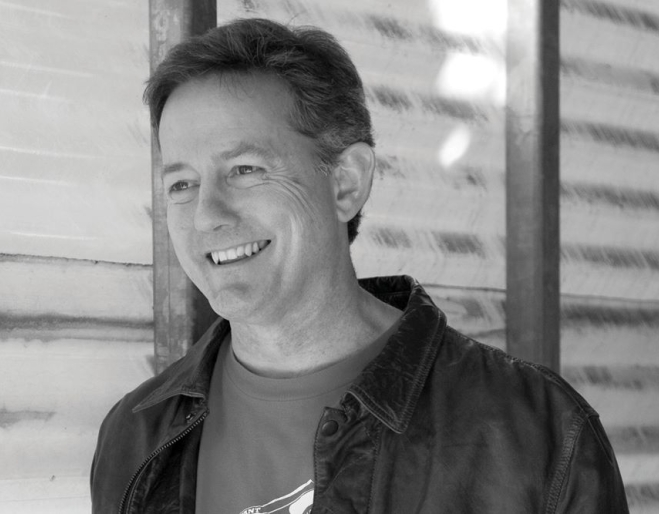 Join Brisbane's much-loved author Nick Earls in conversation with ABC Radio's Katherine Feeney, as he discusses his masterful new novel, Empires, as part of Writers+Ideas at Brisbane Powerhouse on Friday, October 8, 2021.
Nick Earls is the author of twenty-eight books, including the best-selling novels Zigzag Street, Bachelor Kisses and Perfect Skin, and the award-winning novella series Wisdom Tree.
Empires is an endlessly compelling and inventive novel in five parts, spanning centuries and crossing continents. It explores the empires we build, the way we see ourselves, the narratives we construct, and the interconnectedness of all things. This is Nick Earls at his finest.
Brisbane Powerhouse is a valued partner of Must Do Brisbane.com
Writers+Ideas: Nick Earls
Brisbane Powerhouse
119 Lamington St
New Farm
Oct 8, 2021 
$30-$35 + trans fee 
3358 8600