The Pearl Jam Experience
The Triffid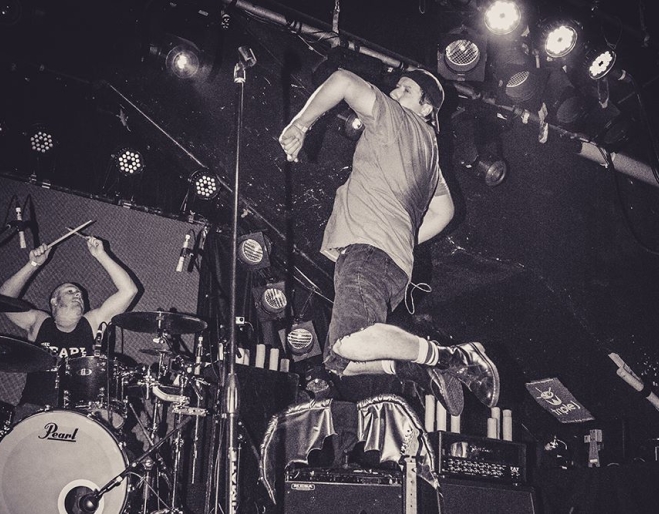 THIS EVENT IS NOW IN THE PAST. FOR MORE GREAT THINGS TO DO AND SEE IN AND AROUND BRISBANE, PLEASE HEAD TO OUR WHAT'S ON PAGE HERE
The Pearl Jam Experience will take music lovers on a journey through the legendary rock band's iconic album VS in its entirety, at The Triffid on Friday, October 6, 2023.
Celebrate the 30th anniversary of Pearl Jam's landmark album, featuring the unforgettable hits Animal, Daughter, and Rearviewmirror, performed along with an extended encore of fan favourites.
Presented by October Presents, The Pearl Jam Experience tour kicks off almost exactly 30 years after the album's release, and promises to be a thrilling and unforgettable experience for Pearl Jam fans, both old and new.
Originating in Melbourne, the band has been paying homage to Pearl Jam for over a decade, quickly establishing their authority as the truest representation of the Seattle Hall of Famers.
For any Pearl Jam enthusiast, this show is essential to commemorate such an iconic album, and a golden opportunity to pay tribute to one of the most prominent and influential rock bands of the 90's.
October Presents is a valued partner of Must Do Brisbane.com
The Pearl Jam Experience
The Triffid
7/9 Stratton St
Newstead
Oct 6, 2023 7:30pm
$42.23