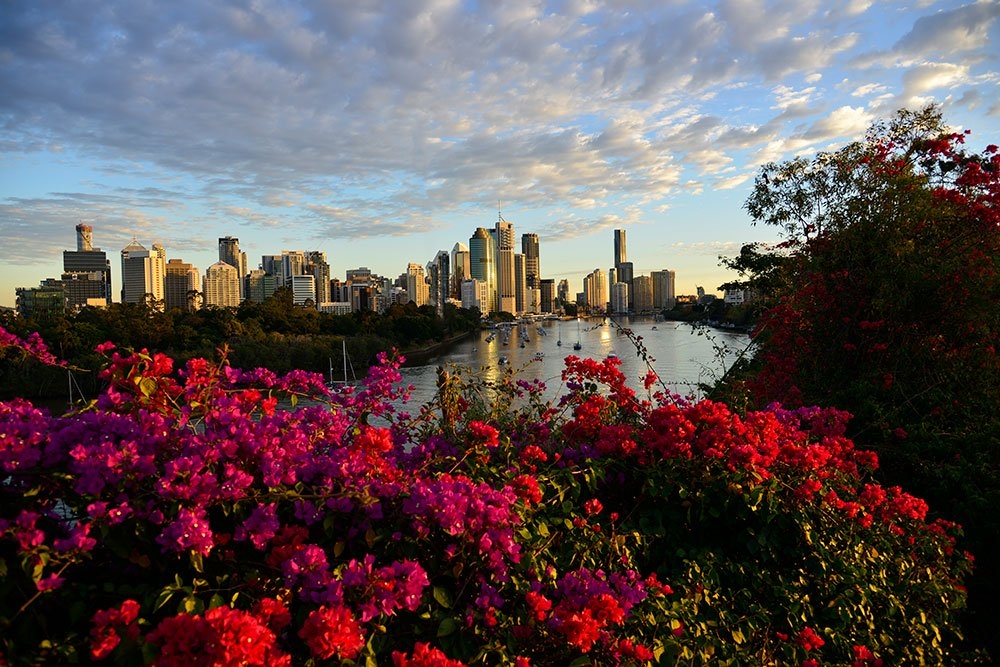 Must Do Brisbane.com offers premium venue, food and product photography services. With over 12 years experience in photographing over 10,000 businesses and hundreds of thousands of dishes and products, our photography services are second to none.
Not only will you be walking away with stunning photos of your business and products, you will also benefit from our expertise in generating images that will engage customers on your website, social media channels and more. Indeed, there's more to it than just getting a suite of great images. It's also about getting pictures that will sell your business. And with over 10,000 posts under our belt, we know what images engage readers on social media. And that's what makes our photographic services stand out. You are not just hiring a photographer but also a top tier consultant to help grow your business further.
So if you are looking to launch a new venue with a ready to publish media pack or want to photograph a new menu, product, event and anything in between, please drop Michael a line at Michael AT MustDoBrisbane DOT com.