Afghani Cuisine Restaurant
Slacks Creek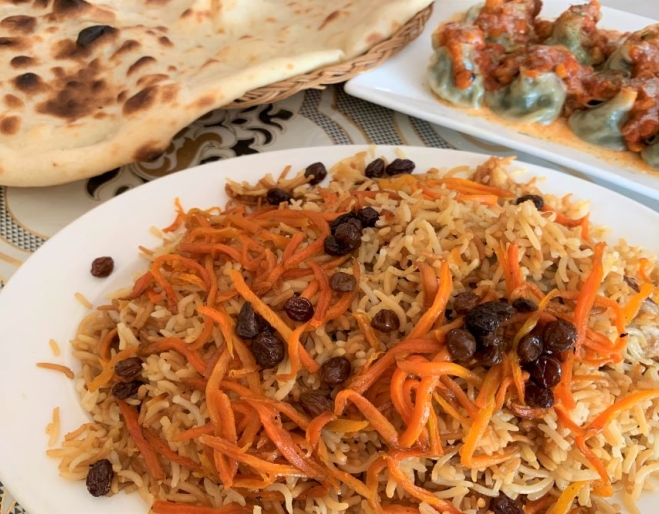 Afghani Cuisine Restaurant brings a taste of Kabul to Slacks Creek with a mouth-watering menu of authentic Afghan fare.
Inside this modest, budget eatery on Kingston Road, the decor is simple with red cloth-covered chairs and tables filling the small dining room. Take-away is also available.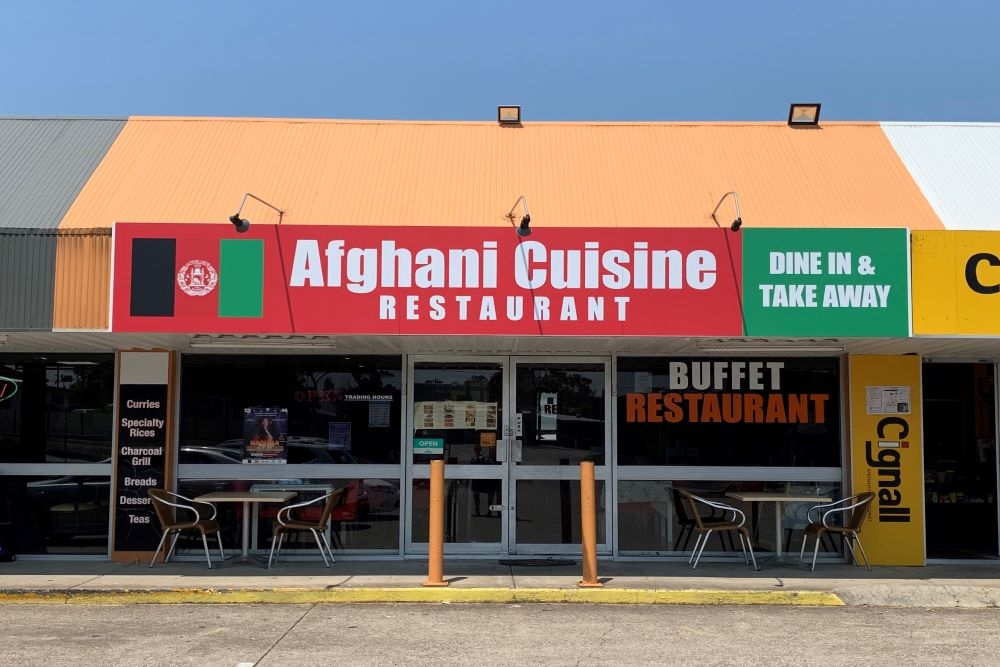 The menu boasts tasty traditional Afghani food; from charcoal-cooked kebabs (lamb, beef and chicken) and Afghan dumplings, to delicious rice dishes such as qabuli palaw. This popular dish of fragrant rice combined with carrots, raisins and tender lamb is considered the national dish of Afghanistan.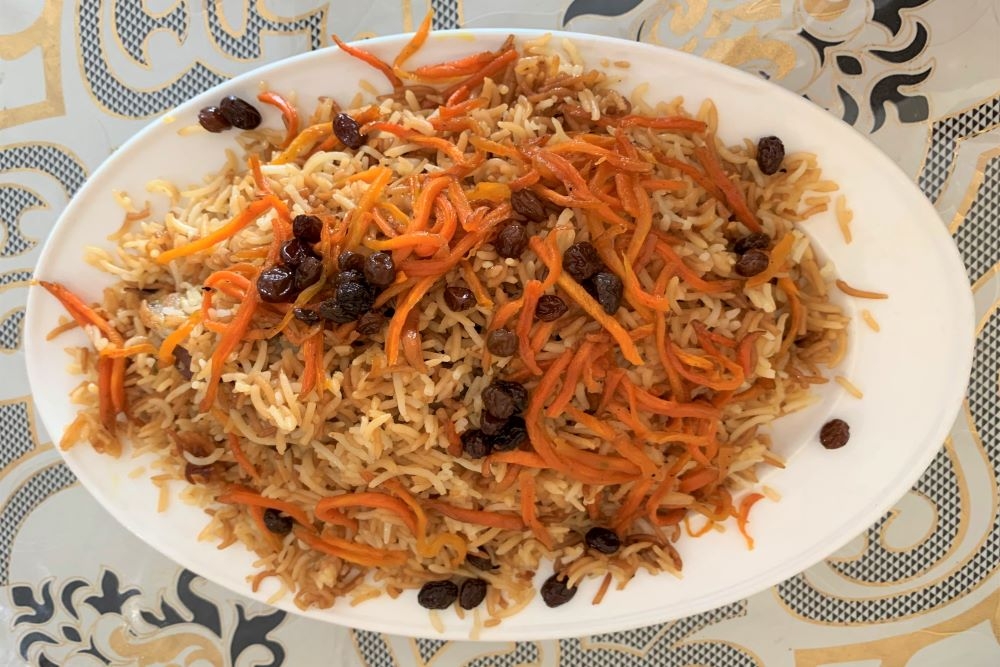 Other Afghan favourites include ashak (Afghan dumplings filled with chives, topped with tomato sauce), manto (spicy beef mince wrapped in thin pastry), qorma sabzi (spinach stew) and bolani - flavoursome flatbreads stuffed with potatoes or spinach.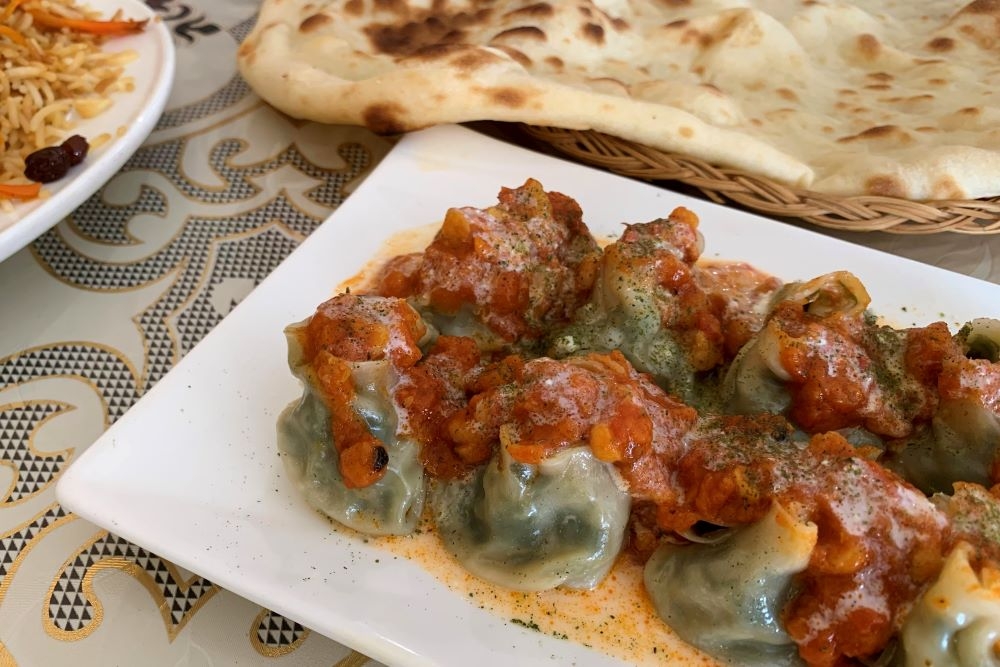 Each main dish is served with a small bowl of spicy vegetable soup, side salad, and Afghan naan bread. 
Drinks wise, there's black leaf tea with cardamom, green tea, soft drinks, and Afghani dogh - a refreshing yoghurt drink with a touch of mint and cucumber.     
By Deb Lidster
Afghani Cuisine Restaurant 
3/214 Kingston Rd
Slacks Creek 
3416 7779