The Village Markets
Kelvin Grove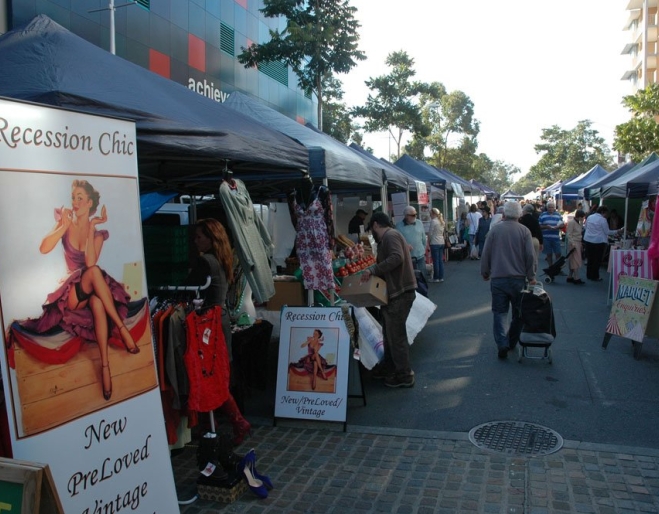 Another of Brisbane market guru Peter Hackworth's babies, Kelvin Grove Village Markets are a great all rounder.
Arts and crafts, vintage clothing and a smattering of independent designer fashion stalls come together with a decent array of fresh produce, including the odd item not available commercially such as black Russian tomatoes, royal blue potatoes and lemonade fruit.
Wood-fired sourdough, gourmet sauces, prime Angus beef and fresh pasta are amongst the other products on offer and for the hungry there are food stalls selling coffee, gyoza, cupcakes and other goodies.
The Village Markets
Blamey St
Kelvin Grove
Sat 6am-1pm
38702807
Map
Blamey St, Kelvin Grove, Queensland