Paniyiri Greek Festival
South Brisbane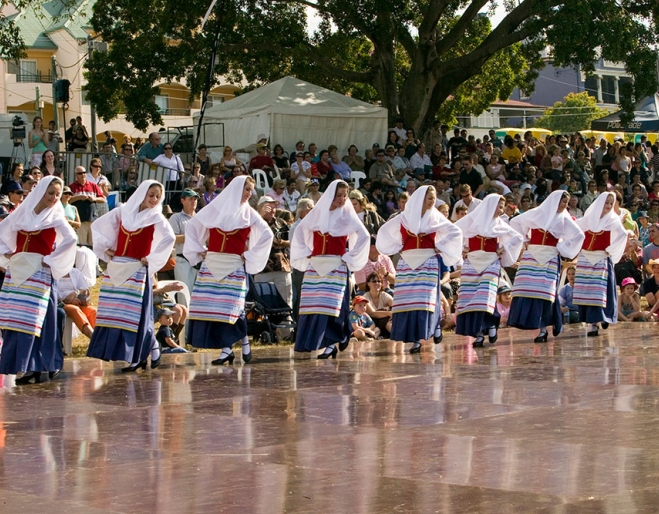 Paniyiri, the epic Greek Festival that all started with a picnic and Zorba dance in Musgrave Park in 1976, returns for another year with a fabulous two-day celebration of all things Greek, on Saturday, October 15 and Sunday, October 16.*
*Due to weather events in the preceding week Paniyri has been postponed from May 21 - May 22.
The longest running cultural festival in Queensland and the largest Greek festival in Australia, Paniyiri attracts a crowd of up to 50000 people over two fabulous days and nights.
Highlights of the festival include the return of The Plateia traditional Greek village, cultural presentations, live music and Hellenic dancing displays, (including your chance to join in the Zorba), DJ's and art exhibitions.
Musgrave Park will once again be the epicentre of everything Greek with an abundance of authentic Greek food stalls showcasing the tastes, recipes and secrets from all regions of Greece, with honey puffs, haloumi, dolmades, yiros, souvlaki, spanakopita, keftedes, moussaka, baklava and more. 
In addition, all the traditional food-related fun activities - honey puff devouring, olive eating, plate smashing and grape stomping competitions - will be  back.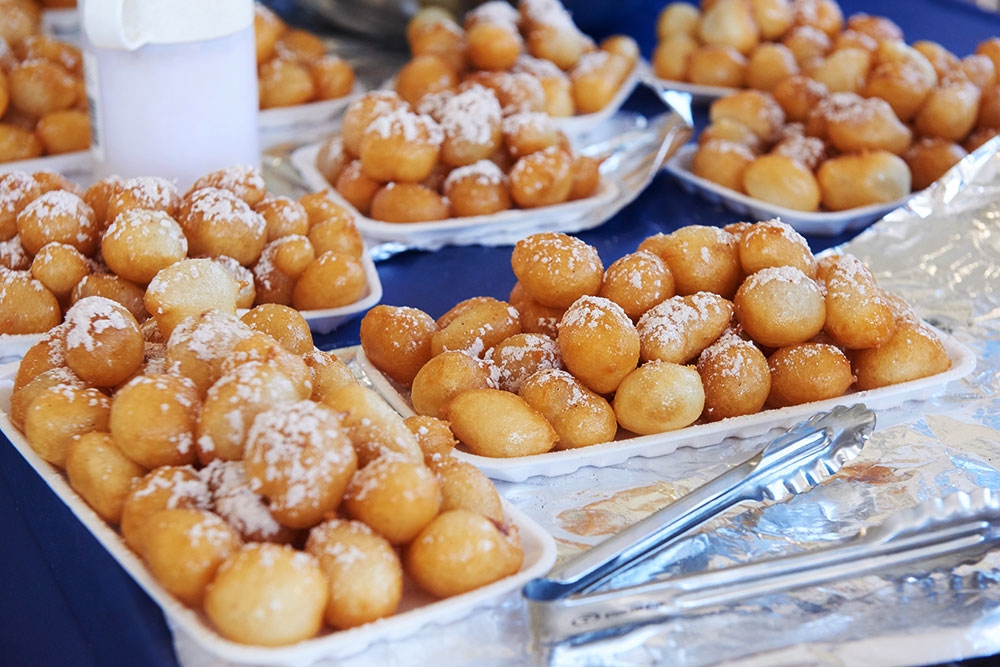 Need to know - Make a point to leave the car at home and travel FREE to the event with a pre-purchased Paniyiri Greek Festival ticket, including all regular network-wide Brisbane City Council buses and Queensland Rail City Network trains (excluding Brisbane City Council ferries, the G: and Airtrain services).
Musgrave Park &
The Greek Club
Edmondstone St
South Brisbane
Oct 15 from 12pm
Oct 16 from 10am
One Day - A $12 + book fee CU13 Free
Two Day - A $20 + Book fee CU13 Free
3844 1166
Map
Edmondstone St South Brisbane