Russell Morris: The Real Thing
Concert Hall, QPAC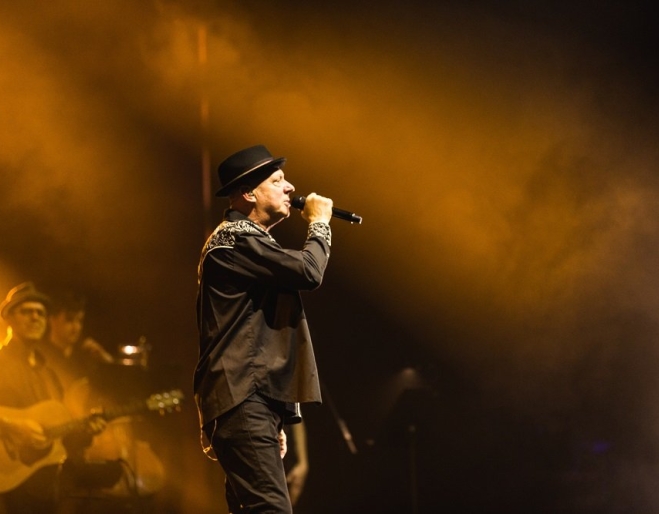 THIS EVENT IS NOW IN THE PAST. FOR MORE GREAT THINGS TO DO AND SEE IN AND AROUND BRISBANE, PLEASE HEAD TO OUR WHAT'S ON PAGE HERE
Australian rock legend Russell Morris is bringing his live show Russell Morris: The Real Thing to QPAC for the first time ever on January 15, 2022.
In this unique and intimate concert event, divided into two acts, you'll hear all about the man, his stories and the music that repeatedly topped Australian and international charts throughout the 60s and 70s.
For Act 1, the celebrated singer-songwriter and guitarist will take a seat with ABC Radio Brisbane's Loretta Lynn and share stories and insights about the creation of some of the most iconic songs of the era and the legendary artists, from Jim Keays to Darryl Cotton, that have accompanied him on his stellar journey.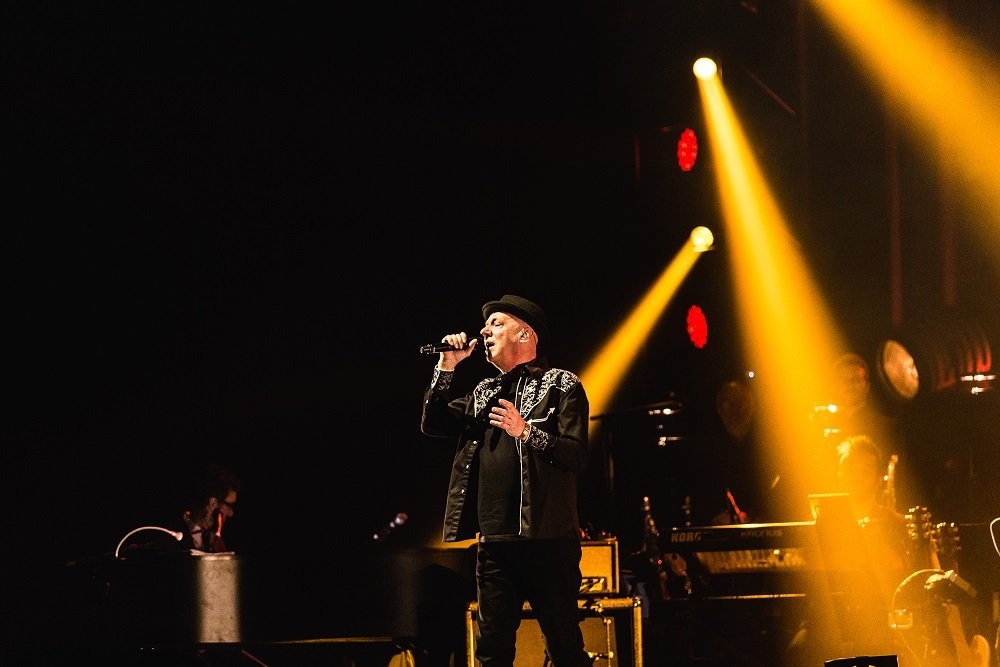 Go behind the scenes as Morris talks about his debut solo single – the psychedelic, seven-minute production extravaganza "The Real Thing"; released in March 1969, written by Johnny Young and produced by Molly Meldrum, the single reached #1 in Australia before skyrocketing to the same heights in the United States.
For Act II it's time to rock as Morris retakes the stage for 70 minutes with his 5-piece touring band to perform all of his beloved hits including"The Real Thing", "Sweet Sweet Love" and "Wings of an Eagle" and a selection from his blues-inspired catalogue.
Need to know- This is more than Russell Morris' greatest hits, this is Morris in rare territory – sharing his most intimate career musings in conversation and performing solo. The perfect Christmas gift for fans!
QPAC is a valued partner of Must Do Brisbane.com
Russell Morris: The Real Thing
Concert Hall, QPAC
Melbourne St
Cnr Grey St
South Brisbane
Jan 15, 2022 8pm
$99-$115 + trans fee
136 246